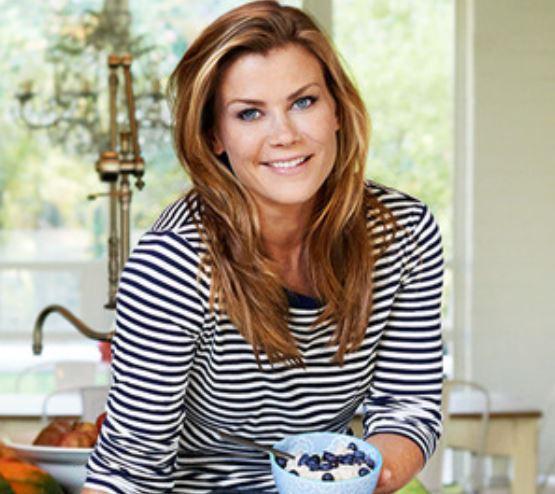 Whether it's daytime or prime time, we've been watching Alison Sweeney for years. A longtime fixture on Days of our Lives, Sweeney's soap-opera struggles were nothing compared to her real-life battles with self-esteem, fitness, and the superficial standards that come with being in front of the camera.
Her healthful journey (and subsequent tell-all books) not only inspired the masses; they also led to her most well-known gig yet: hosting The Biggest Loser, the reality fitness competition that wraps up its current season with its finale on Thursday, January 29th.
I spoke to Alison about her insane schedule, the thought process that finally enabled her to make positive changes in her life, and whether she ever feels burned out from watching people cry all day long.