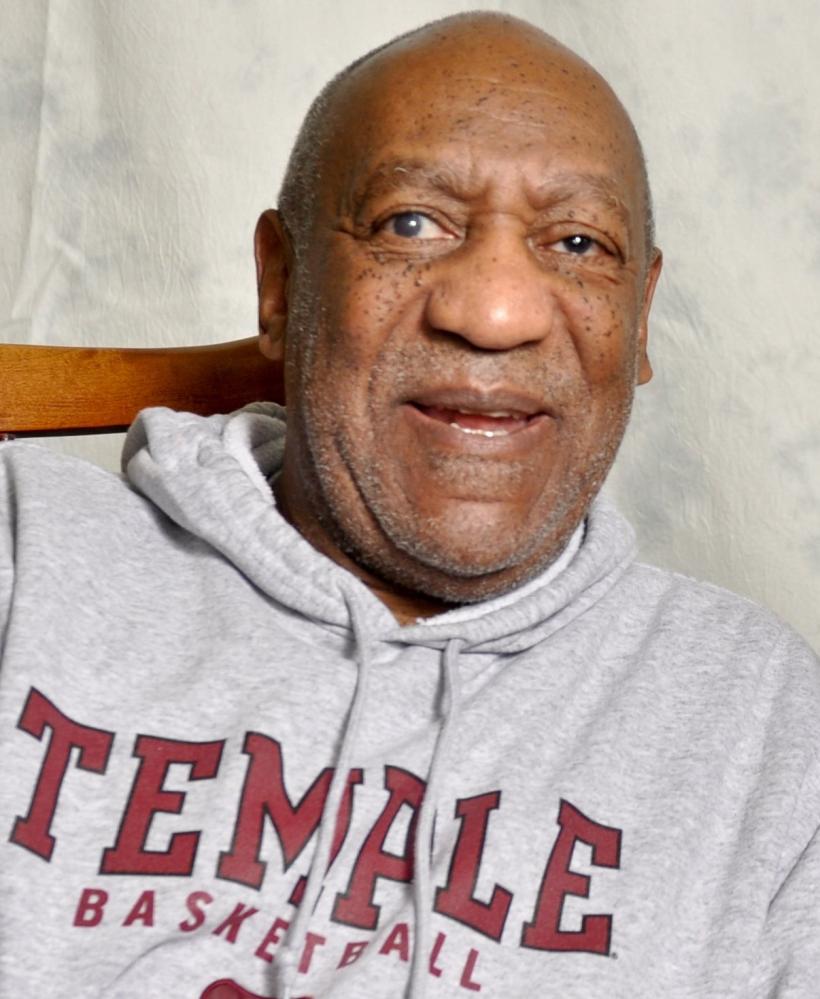 In today's It Is About Time, news. Cosby. Bill. There was the joy of Aretha, last night, and now the disappointment, sorrow, and rage of Bill Cosby, today.
I don't want to be writing this. Ever. And certainly not about the man who was the quintessential father of the 80s. But Bill, damnit it's about time. Countless women have come forward with sexual assault accusations against Cosby, and finally there are official charges. Said charges? Aggravated indecent assault, a first degree felony. The result of a 2004 encounter, these charges come along with a *hopeful* arrest warrant. 
I'm probably a bad Journalist, as I can't seem to find any words for this. All I can say is, finally. The statute of limitations is coming up. Finally. It sure seems like Bill spent a lot of years abusing his status and power and abusing women. 
It's time.