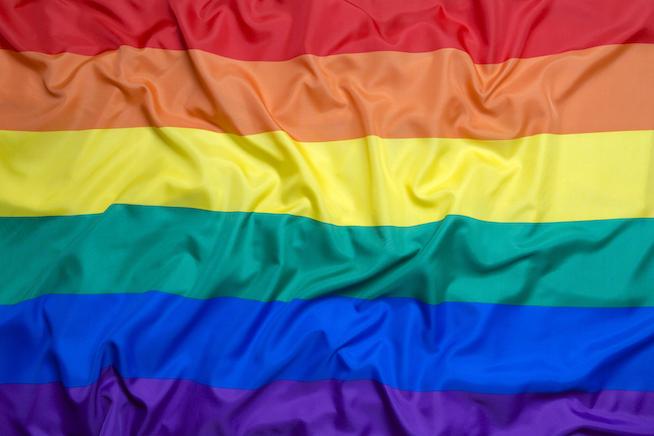 It's common to hear people on both sides of the political aisle say something along the lines of, "This thing that I feel strongly about is ruining America's image abroad!" It's generally just the usual outrage-driven hyperbole, but this time liberals may have a point; we have clear evidence that the UK finds parts of the US homophobic.
Yesterday, the British Foreign Office updated its travel guidance regarding the US to reflect the risks to gay people who travel to North Carolina and Mississippi. The new laws passed in those states regarding the rights of LGBTQ people have made waves across the pond, and the Brits don't want any of their own caught in a bigotry riptide.
The page on the Foreign Office website regarding laws and customs in the US has been updated to include the following warning:
"The US is an extremely diverse society and attitudes towards LGBT people differ hugely across the country. LGBT travelers may be affected by legislation passed recently in the states of North Carolina and Mississippi. Before traveling please read our general travel advice for the LGBT community. You can find more detail on LGBT issues in the US on the website of the Human Rights Campaign."
Shorter version: Gay Brits will have more fun in places that aren't Mississippi and North Carolina.
While anti-LGBTQ people might say, "Well, we don't want gay or trans foreigners here anyway — nyah, nyah!" this kind of thing really sucks for anyone who has to travel to these areas on business or to visit friends and family. Not everyone coming to the US is choosing their destination.
Not to mention, we'd look a lot more welcoming to the rest of the world if we were, well, more welcoming to everyone.