airplane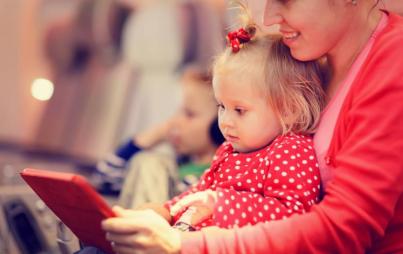 Next time you see moms flying alone with kids, try some of these tips. You might make someone's day.
Read...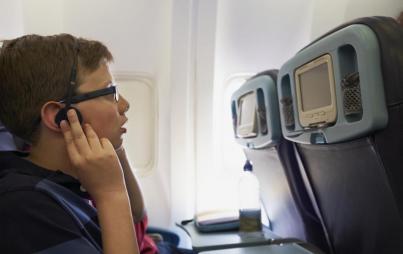 Eighteen hours, even if prepared with reading and art material, snacks, and an upgrade to China Airline's family couch seating, is still EIGHTEEN HOURS.
Best case scenario? A few hours of activity, then we all fall asleep comfortably. Worst case? Well, let's just say it involves blood splatter on those weird double-paned airplane window.
Read...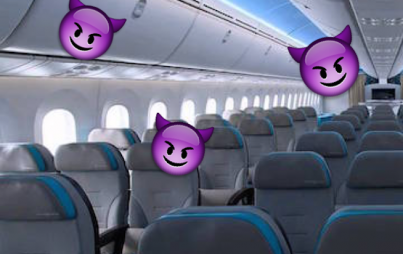 It doesn't even get to the biggest question: when will airlines start offering complimentary cocktails at all price points?
Read...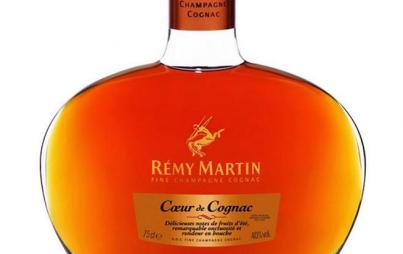 To be fair, it was $180 bottle of booze, and what are you going to do with $180 bottle of booze besides drink it?
Read...