black men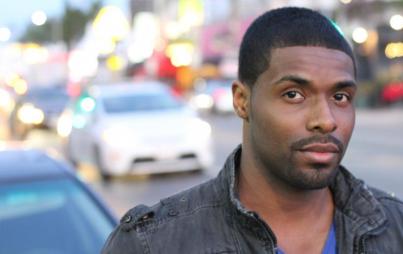 Men of Color, especially Black men, have historically been coded as animalistic abusers and r*pists when it comes to white women. This stems from the idea that Men of Color literally want to steal and sully the belongings of white men. In turn, it becomes the "duty" of white men to protect white women — not because they truly care about white women, but because white women are the property of white men.
Read...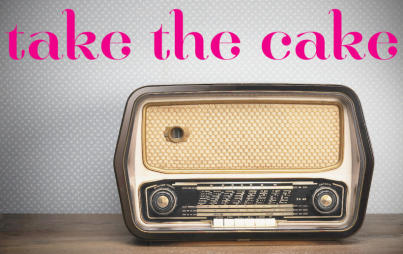 Though there was useful commentary, deeply personal stories, and some incisive observations, my problem with the episode is that it ultimately repeats a harmful framework:
Fat people (nearly all women) were on trial and up for observation (their privacy already considered non-existent) — not the fatphobic bias that had so clearly shaped their lives.
Read...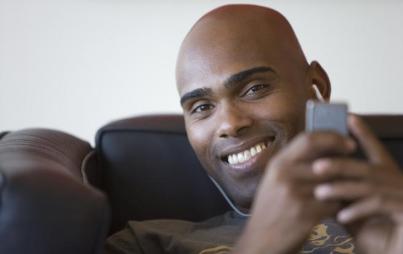 As an African-American woman, I sympathize greatly with the plight of Black men in America. The most troubling issue for me is the slanted press and stereotypes Black men endure, resulting in them carrying a skewed reputation of being violent, lazy criminals everywhere they go.
Read...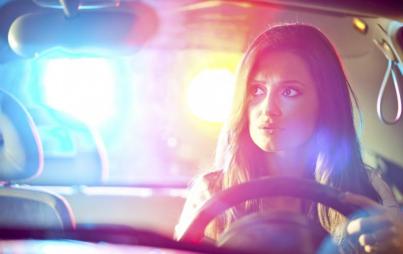 Even if those muscles remain mostly unflexed, there is a potential violence that's present in the flash of a badge or the barrel of a gun.
Read...