Channing Tatum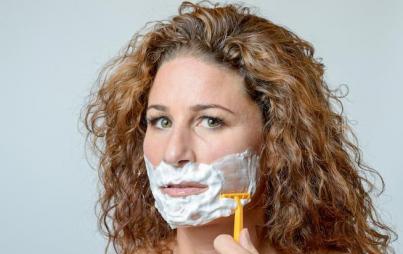 Feminism is so hot right now; even men are feminists, ladies. Channing Tatum is doing feminism, Jon Hamm is doing feminism...all the good ones, really. So, how do you know if you're a feminist? And how do you know if you are feminist enough?
Read...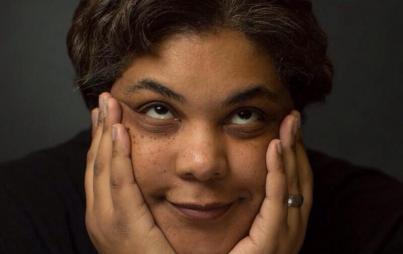 channing tatum enthusiast. writer. coveter of baby elephants.
Read...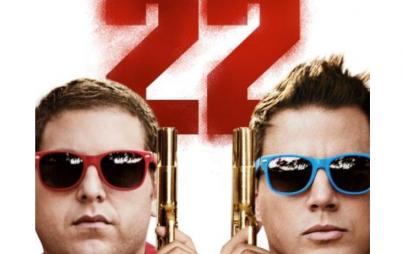 Hollywood, can you please green-light my script in which I effortlessly bed Channing Tatum? The normal-guy-bags-hot-girl is so overdone.
Read...
Last we checked, The Girl With the Dragon Tattoo was not Native American.
Read...