commercials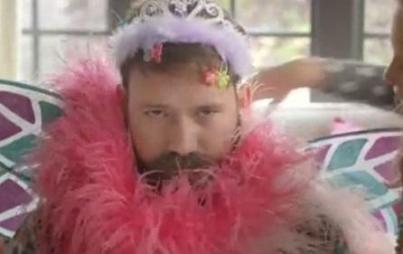 #MasculinitySoFragile, amirite?
Read...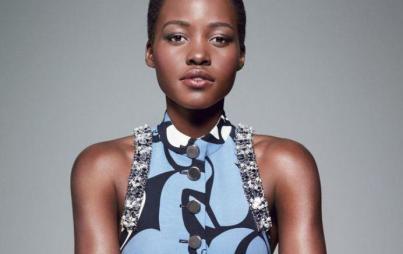 The acknowledgment of Lupita's elegance begins a process to alleviate any future need to add "for a . . . " to the end of "You're beautiful."
Read...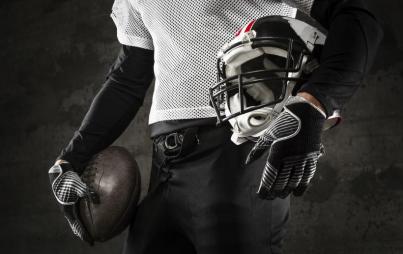 Why domestic violence in the NFL is dangerous—not just for victims, but for our whole society.
Read...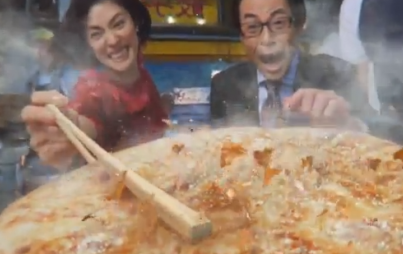 At the risk of seeming like xenophobic assholes, this barrage of bizarre Japanese commercials came onto our radar and we just had to say, damn Japan.
Read...