enabling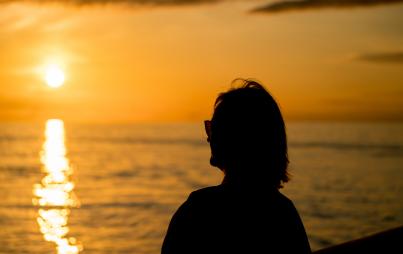 There's a big difference between helping your child and enabling their behaviors. When I discovered my son had an alcohol addiction, I was a single parent of two teenaged children.
The first time I saw my son Brian drunk, he was 14 years old. 
We had just moved from Missouri to New York State after my second divorce. I felt ill-equipped to deal with the painful reality that my son was repeating the cycle of his father, whom I had left due to his alcohol addiction.
When I ask myself how I became an enabler to his addiction, I reflect on my background. I grew up the oldest child in a family of four children. As the eldest, I was called on to be the caretaker of my younger siblings. The caretaking role felt comfortable and validating. When I left home at 18, I chose to pursue a career in nursing, further reinforcing my role as a caretaker.
Read...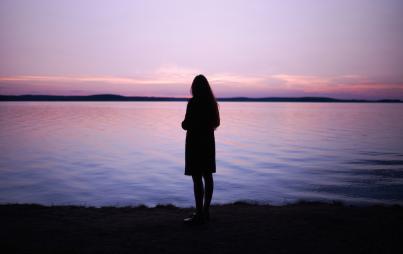 Twenty years in the making, Just the Way He Walked, an alcohol recovery memoir chronicles the journeys of two addicts — her son and her own as an enabler.
Read...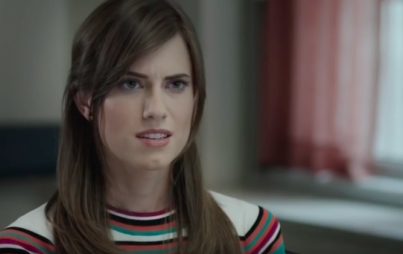 While Girls has portrayed important social issues before in a sensitive manner, like Adam's sister's arc about postpartum depression, the show completely missed the mark with how it depicted Marnie's role in Desi's addiction.
Read...