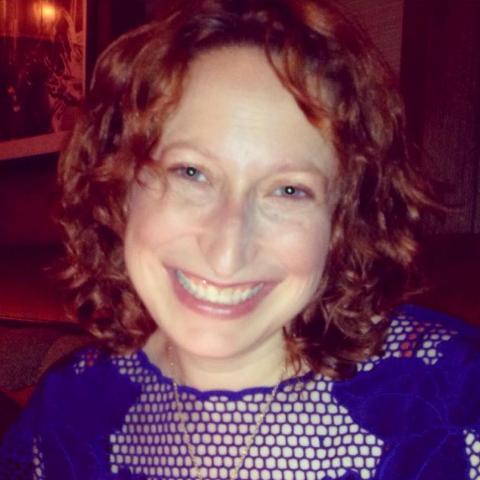 Bio
Jen Simon writes about motherhood, depression, anxiety, sex, pop culture, and feminism. In addition to writing for Ravishly, she writes for Cosmopolitan, Redbook, Yahoo, The Huffington Post, Babble, Scary Mommy, Ms., and many more websites. Her essays have been featured in four anthologies. While she writes about serious topics, Jen's also a pretty funny lady. Her tweets and Facebook posts have been included in funniest round-ups from Today Parents, The Huffington Post, and Babble.
Jen Simon

Articles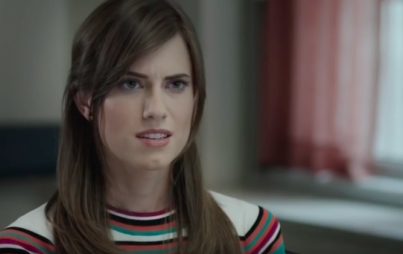 While Girls has portrayed important social issues before in a sensitive manner, like Adam's sister's arc about postpartum depression, the show completely missed the mark with how it depicted Marnie's role in Desi's addiction.
Read...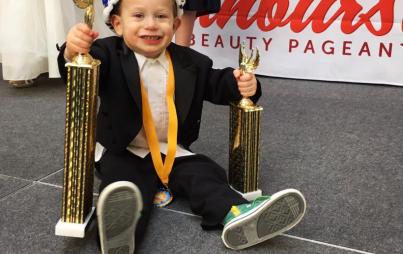 I'd like to think my son won his first (and only) beauty pageant because of his sparkling personality, curly mop of hair, bright blue eyes, and adorable tuxedo — but the truth is that he won because he was the only boy in the entire pageant. He won every category I entered him in, regardless of his looks, personality, or actions. He literally won just for showing up. It was the embodiment of both white and male privilege.
Read...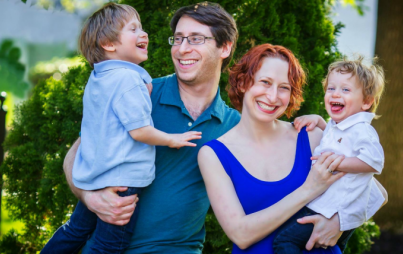 I admitted to being an opioid addict in The Washington Post. I never thought I would tell my parents about my addiction, let alone the entire world, but after a year of working on my sobriety, I felt like it was the right thing to do.
Read...