freedom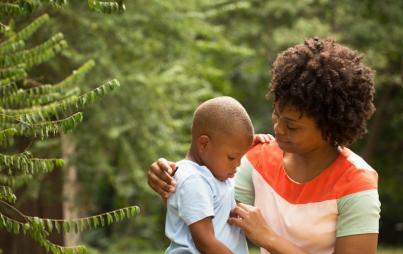 By educating my son on Juneteenth, I am able to make it clear to him that we may live in a nation that wasn't established with us in mind, but we continue to find freedom anyway.
Read...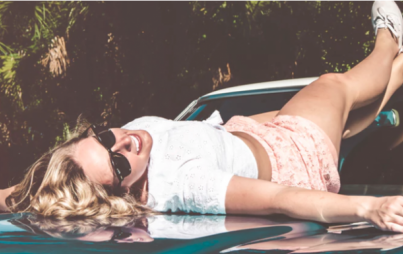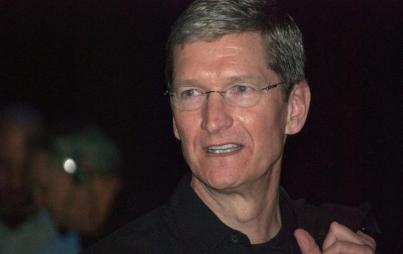 Outrage was sparked across the nation when Indiana and Arkansas announced their intention to enact
Read...
We made you a mixtape of songs that capture our independence.
Read...