Grandpa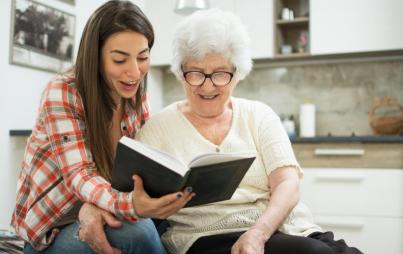 Hey, the holidays are coming up, and you're gonna see some relatives.
Read...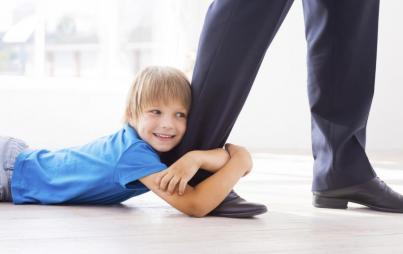 If he were an a--hole to my kids, things would be easier. But he's not. He's good with them. He's his best self. It makes me alternately happy and heartbroken.
Read...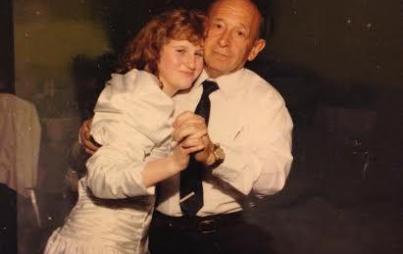 I was the last generation fortunate enough to have personally known survivors of the Holocaust.
Read...