HGTV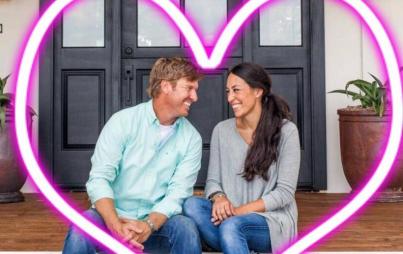 Welp, they've gone and finally done it, Chip and Joanna Gaines have cancelled their super ultra mega hit TV show, and it's time for a Fixer Upper finale.
Read...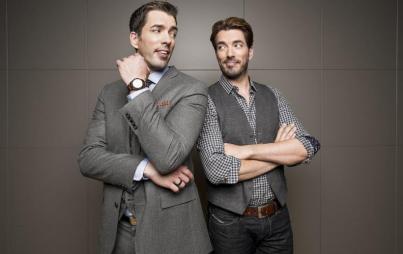 The HGTV show "Property Brothers" is a source of endless design inspiration and sexual fantasies. The former is due to the gorgeous real estate listings and impressive home renovations featured on the show. The latter is due to Jonathan and Drew, the beautiful twin brothers who host the show.
Read...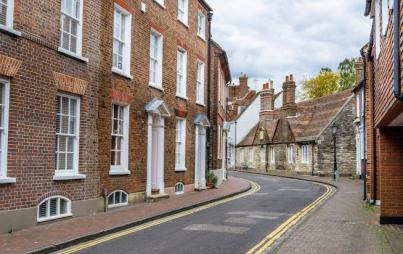 I knew that House Hunters family of shows had been accused of being entirely staged, but still, I had hopes that the two of us would find our own plucky agent who'd supply us with wonderful apartments to choose from, then we'd calmly, collaboratively pick one while sipping ale at a local pub.
Read...