hookup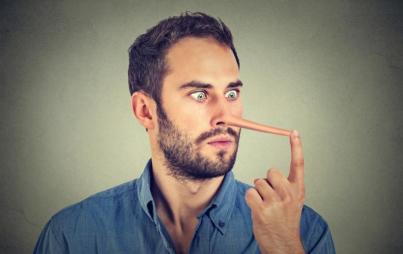 Today in News You Really Cannot Use: Folks with a college education are more likely to have an affair. 
Read...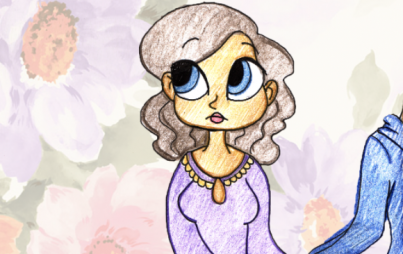 She's made all the mistakes, so you don't have to… Ask Erin is a weekly advice column, in which Erin answers your burning questions about anything at all.
Read...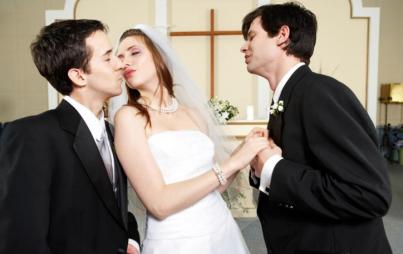 Time to ditch that white dress: 60% of newlyweds have shagged at least two of their wedding guests.
Read...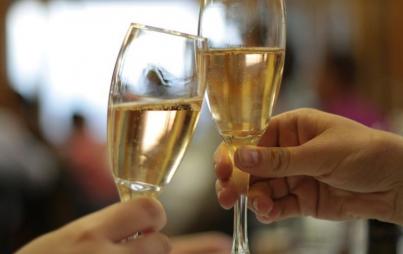 Alcohol influences your dating life more than you realize.
Read...