Japanese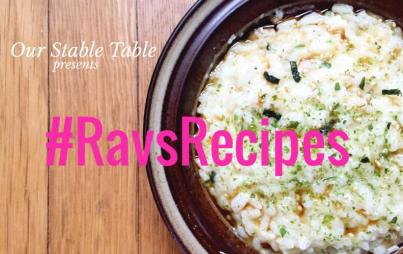 Tamago kake gohan is made with hot sushi rice, an egg, soy sauce, and good dash of furikake (a traditional seaweed and sesame rice seasoning). It is comforting, filling, entirely satisfying, and stays with you for several hours. This is great fuel for a school day, a sick day, or a day spent hiking — or marathoning Project Runway.
Read...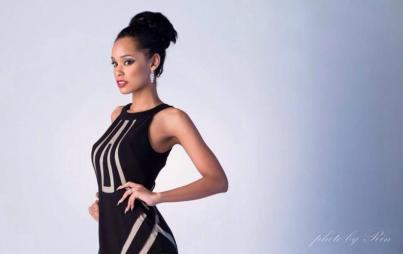 Recently racist haters have blasted 20-year-old
Read...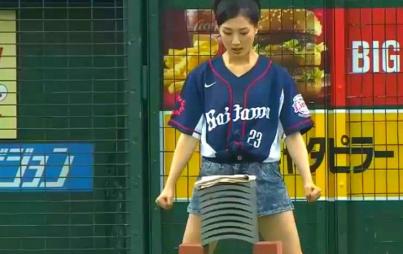 This film star decided a mere throw of the ball wasn't going to cut it for her baseball debut.
Read...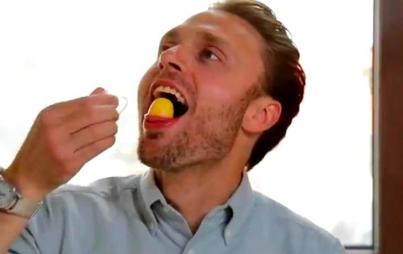 For all who have wondered about, but never dared try, quizzical Japanese snacks: This one's for you!
Read...