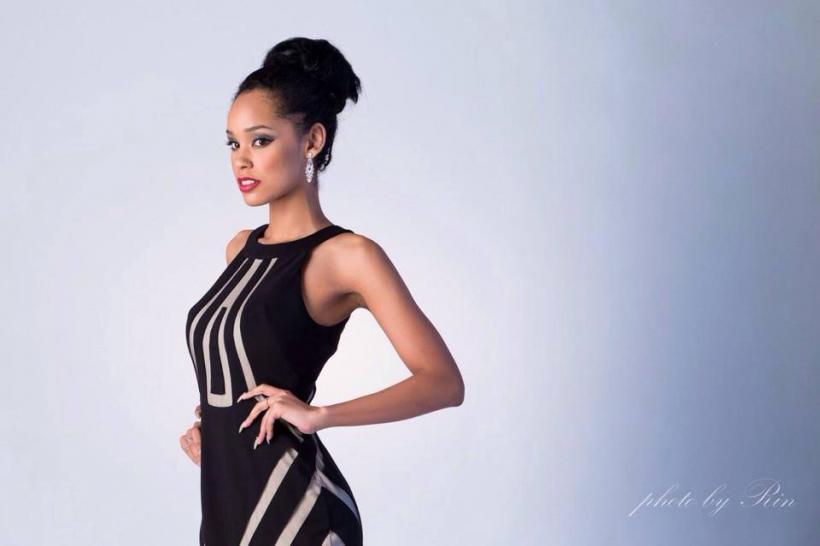 Recently racist haters have blasted 20-year-old Ariana Miyamoto following her win at Miss Universe Japan. The young woman—who represented her hometown, Nagasaki—is half Japanese and half African-American. While that might make for a confusing back story over dinner, the lady was born and raised in Japan. To many, she is a national (Japanese) treasure, but then again, a whole host of people (not unlike the angry evil wizards in Harry Potter) actually have the nerve to critique Miyamoto's "half" heritage. 

Here's the lowdown.

In Japan, a citizen of multi-ethnic ancestry is called a "hafu" (or "haafu"). And no, this is not a compliment. Rather, many perceive the Japanese side to be the only background with significance in the culture. The nationalistic fervor of Japan is exclusive in its bloodline; those labeled hafu are vulnerable to discrimination, even as children. (And even those of full Japanese ancestry are "accused" of hafu status too.) 
As Miss Universe is owned by bona fide fool and definite hafu (half carpet, half jerk) Donald Trump anyway, perhaps it's time we banished the institution altogether.