Kansas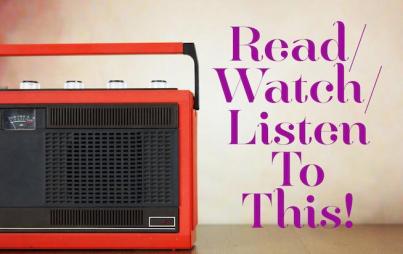 Boy, do we have some great finds this week. Olympic farting and synth-soaked summer jams — what more could you want? If your answer was "a longform piece of investigative journalism detailing Nicki Minaj's appearance at a bar mitzvah," you've come to the right place.
Read...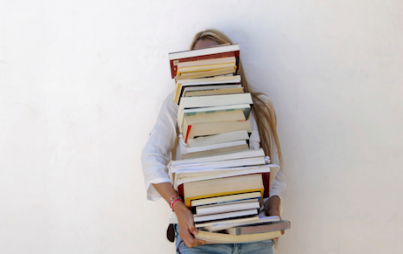 #BlackWomensLivesMatter takes center stage and Amber Rose's vagina (sadly) dominates NY Fashion Week.
Read...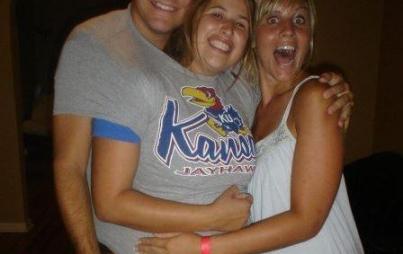 As a Kansas native, Governor Sam Brownback's anti-LGBT rights stance makes me embarrassed and sad.
Read...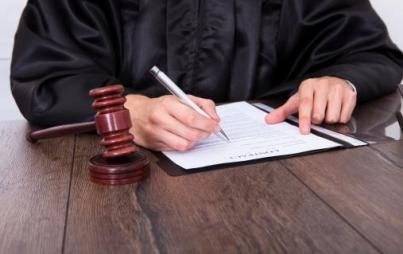 Looking at you, Scalia and Thomas.
Read...