law enforcement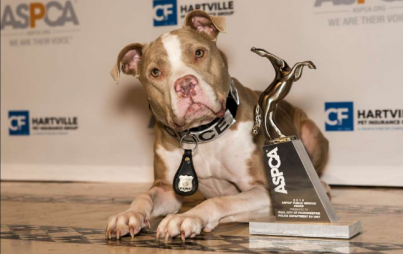 When I need a moment to feel better about everything around me, I type "dogs" into the search field of my news app and wait for the magic to happen. Dogs always come through, and today is no different.
Read...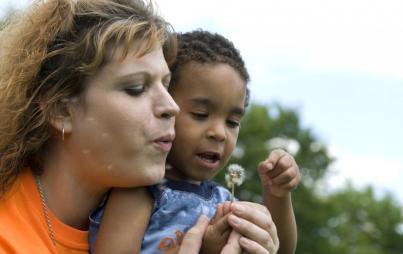 I always believed that police used lethal violence to control citizens only as a last resort. Now it's clear that they are jumping to it without fear — and without repercussion for their actions.
Do I believe all law enforcement acts this way? Of course not. But why do we so often see departments rally around and protect the bad apples?
Read...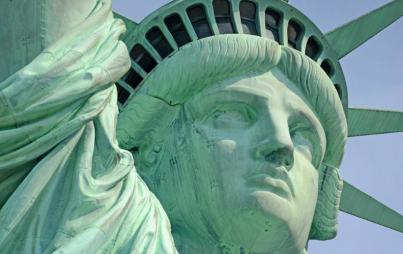 While I would like to think that I paused for a minute or two to think about what it means to be American, I was mostly focused on looking forward to the fireworks show.
But all of that changed for me last year. Three weeks before the Fourth of July, my husband became a citizen of the United States.
Read...