lazy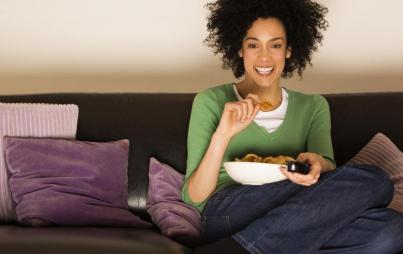 Some weeks are longer than others.
Read...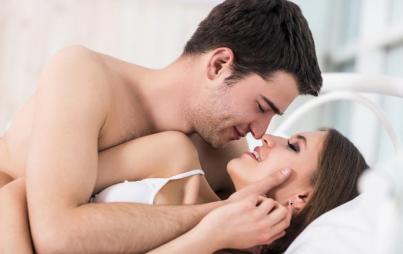 Sex is amazing, but let's address the giant pink, dildo in the room: while sex IS super fun, sex is also exhausting. It's an entire workout in itself.
Read...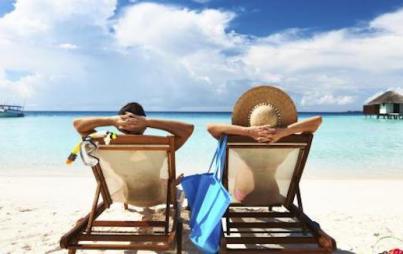 When our bodies and minds are constantly under stress we begin to break down. Stress floods the body with stress hormones which has been linked to a weakened immune system, slow metabolism, inflammation, disease, decreased attention span, decreased productivity and creativity, impaired memory, fatigue, depression, and irritable moods ... and this is an abbreviated list!
Read...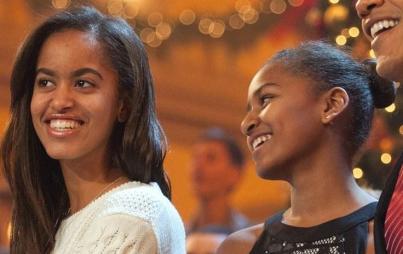 In the wake of GOP aide's Elizabeth Lauten's outburst, we remember ridiculed daughters of administrations past.
Read...