The Lion King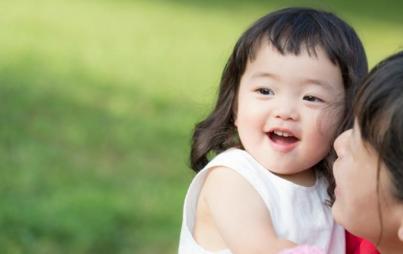 You see, every time we watch The Lion King — every freakin' time Mufasa dies — her small fists ball up, her nose and brows furrow, and tears well up in her eyes. But instead of worrying about herself, she asks "Mommy, what happen? Dis sad?" She pauses and waits for my response, but when I let silence linger a moment too long, she asks again, "Dis sad, Mommy? Dis sad?"
Read...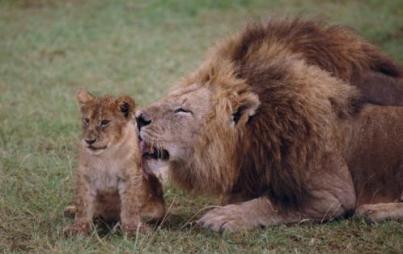 Apparently in the animal kingdom, killing tots can carry an evolutionary benefit.
Read...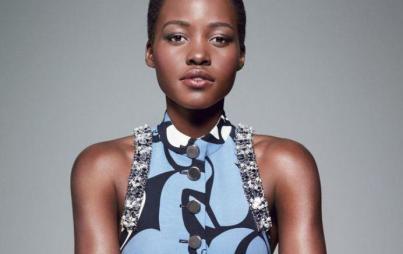 The acknowledgment of Lupita's elegance begins a process to alleviate any future need to add "for a . . . " to the end of "You're beautiful."
Read...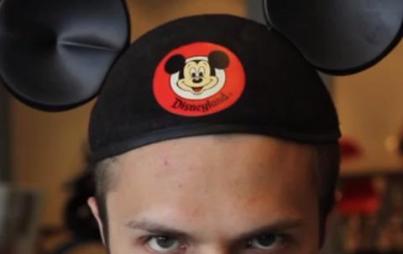 Raving about Disney movies and princesses is all the rage lately, but did you ever notice that the plots are completely wacko?
Read...