parenting sons
I was afraid of the world getting its hands on my kid. How could I protect him? How could I raise him to be a good son? What if I couldn't?
Read...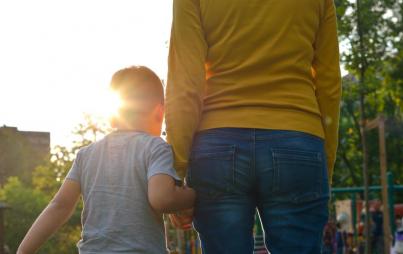 Dear Oldest Son, Life these days is all about dividing and conquering. I feel more and more like I'm dividing and conquering so many things.
Read...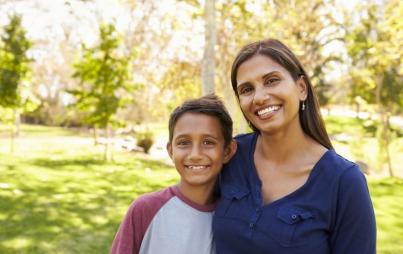 Most parents say they want their son to be an independent thinker. But what happens when that leads to thinking very differently than you think?
Read...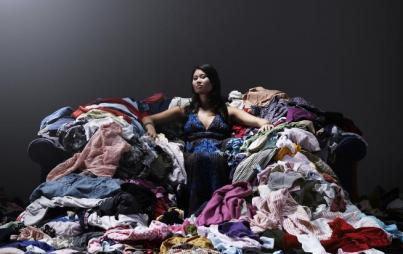 Alas, I am the lone female in a house full of men. Only two men, but they take up a lot of space.
Read...