Senate Republicans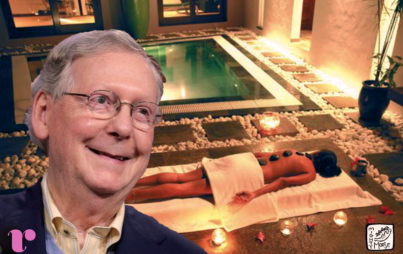 You, dear senators, have been busy trying to bring about the apocalypse, which doesn't leave a lot of time for self-care.
Read...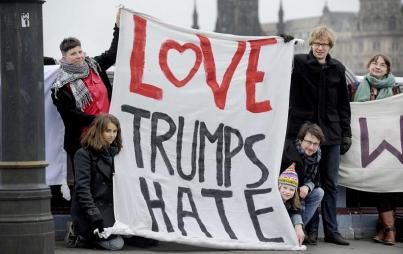 Someone is going to try and tell you that John McCain saved Obamacare. Or Lisa Murkowski. Or Susan Collins. But it was you. YOU.
Read...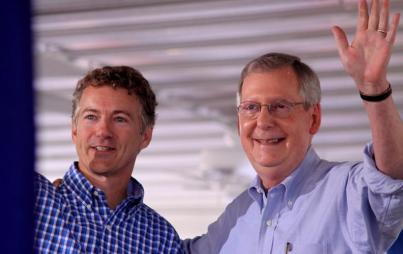 This week saw a new high-water mark of professional-level weird in the Senate Republicans' attempts to repeal Obamacare and replace it was a set of tax cuts, paid for by kicking 14 million people off Medicaid.
Read...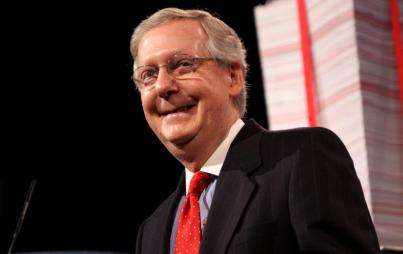 There is a working group of 14 Republican men and one Republican woman (the woman was added after the outcry about the original all-male revue-style workgroup got loud enough) who are creating the Senate version of the bill in secret. Behind closed doors. No hearings to discuss major points of the law. No input from stakeholder groups like hospitals, patient advocacy groups, doctors, or insurance companies. No input from Senate Democrats.
Read...