spock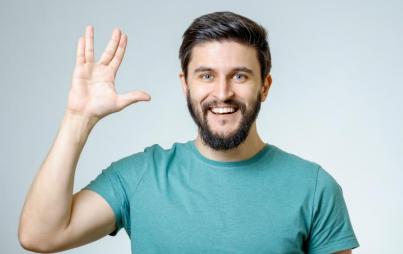 I spent much of my childhood fawning over episodes of Star Trek. It was always about Spock for me. Therefore, Star Trek shaped my love life.
Read...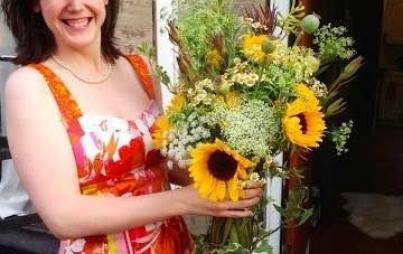 Come, fervent readers of smart, witty blogs.
Read...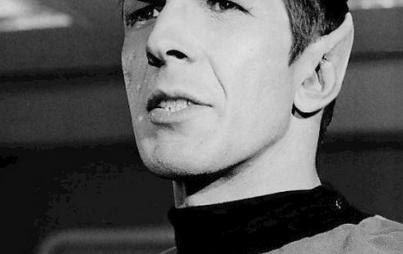 With the death of Leonard Nimoy, it's a good moment to pay tribute to (and question) his most famous character.
Read...