standards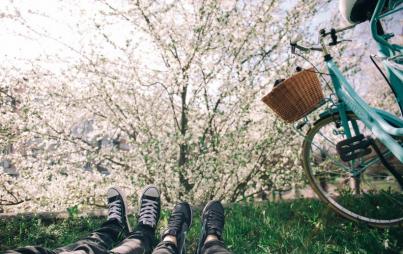 How can I know the difference between having high standards and unrealistic expectations in relationships? Where do I draw the line?
Read...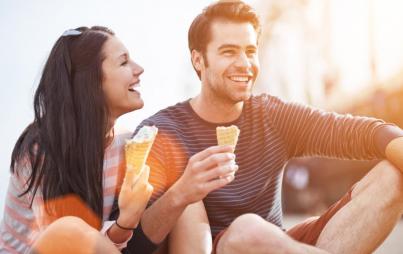 Here's the thing about faking it: eventually, the truth comes out, or someone gets hurt. So I'm going to talk about my virginity on first dates!
Read...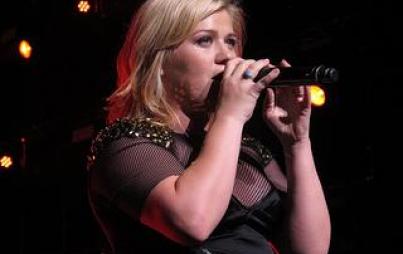 As long as I can remember having paid attention to the media, I can remember a woman's weight—or body in general—being a news story.
Read...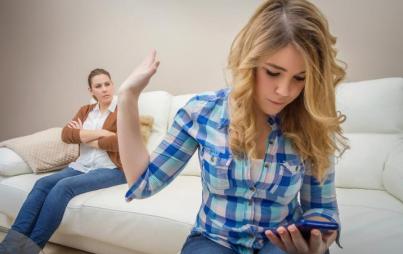 If "everyone" is doing it, will the future be more forgiving of public expressions of sexuality?
Read...