tampon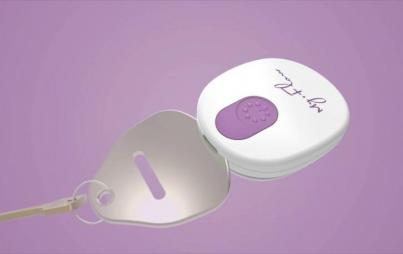 I love communications technology. Luuurrrvvvvveee it.
Read...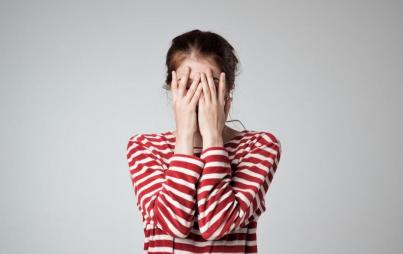 I know you're probably wondering how that happened, so I'm going to tell you. (You're welcome.)
The first sign that something was wrong was the weirdly watery discharge. I'd never had vaginal discharge that looked like that before, and considering I'd just finished my period, the large-ish amount was confusing to me. But everything else felt fine. So I put a pantyliner on and went about my life, thinking it would stop soon.
Read...