tantrums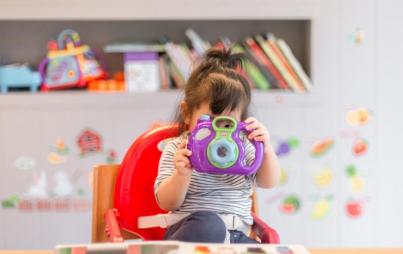 This is not an exhaustive list, of the most ridiculous things my kids are freaking out about, but I am an exhausted mother.
Read...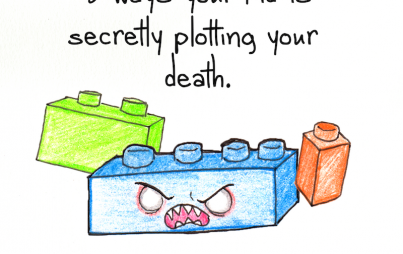 What seemed like it might be a super fun adventure is suddenly exhausting, terrifying, and sometimes downright dangerous.
Read...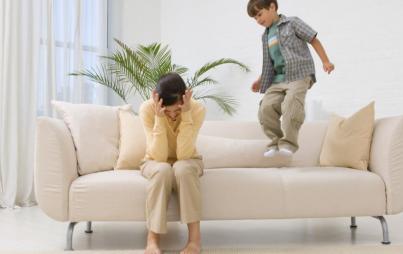 Based on my experience, I can tell you with confidence that there exists a list of perfectly reasonable ways to cope with that endless stream of bullshit that your kids are pumping out on the regular. None of this stuff is going to bring you the blessed satisfaction that comes with screaming out all your favorite swear words while you tear off your clothing in a fit of rage and flush yourself down the toilet, but until such a time arises, this list will at least provide some healthy alternatives to deep-diving through your city's sewer system when you need relief most.
Read...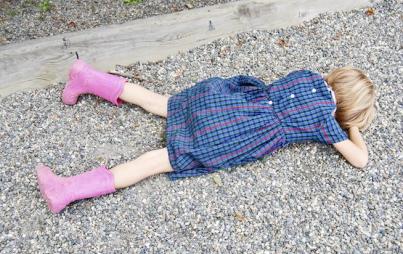 What I've learned about kids (after having five — no, really, it's taken that long) is that some of what they are is how you raise them, and some of what they are is what is born in them. And some of it you think you can control, but that's a dirty lie.
Read...