toddler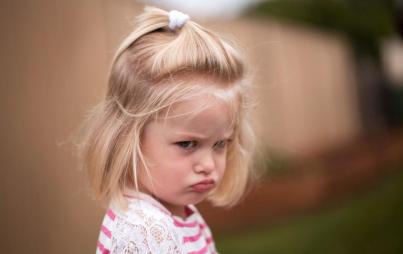 Why the hell didn't anyone remind me how hard the toddler years are? I'm taking all the mental notes on how to survive the toddler years.
Read...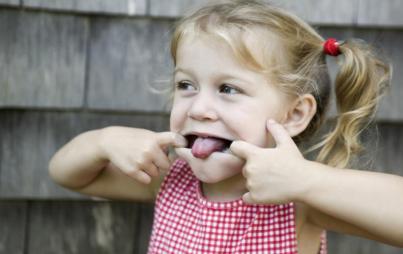 Parenting a toddler is invigorating, exhausting, dirty, and intense. But since I want my daughter to have cousins (or at least pseudo-cousins) one day, I can't always share the truth about my tiny tyrant on social media, for fear that my friends and siblings would never reproduce. And because, sometimes, you just want to project the image that you're calm, cool, and collected.
Read...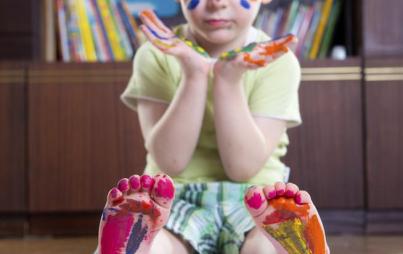 "How many time have I asked you…." I say in frustration, and then it hits me. The real question I should be asking is how many times I've uttered that phrase.
Read...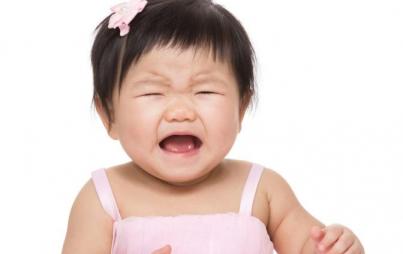 Good news: they'll probably grow out of it. Bad news: probably not until they are 23.
Read...