unicorn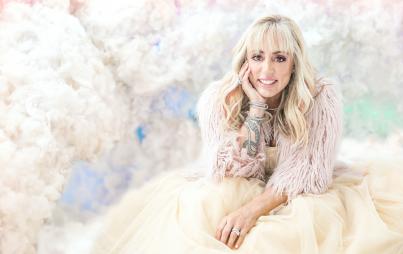 We are living in a time when we need to love and be loved now more than ever.
Read...
We went out on Saturday as a family — a full day left with the infamous unicorn frappuccino still on the menu. The idea was to taste the fairy-tale magic.
Read...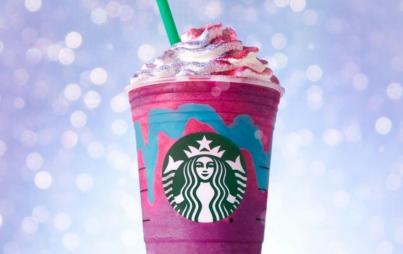 Call me when Starbucks is serving a drink laced with cyanide and then I'll join you in outrage.
Read...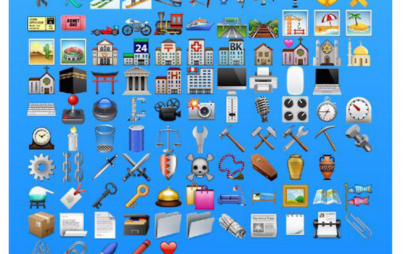 In today's ON MY GOD FINALLY news, emojis. We have asked, demanded, for YEARS, that we might have the middle finger, so that we m
Read...