wealthy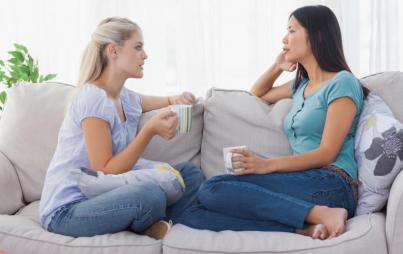 It's Monday, 6 a.m. and Sarah, 30, wakes up — as she does five days a week (but really, it's seven, because the body is a fickle thing).
Read...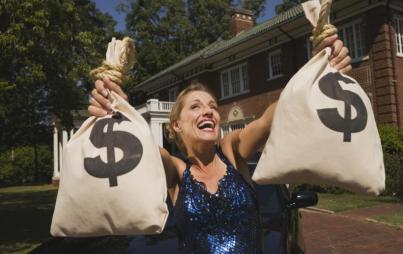 Actually, my orgasm doesn't depend on your bank account. This "science" is an insult to women and clitorises everywhere.
Read...
A woman from the "impoverished side of Greenwich or Beverly Hills" doesn't like poor trick-or-treaters.
Read...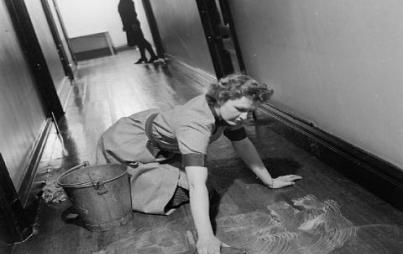 There are few things that engross (horrify) us like tales of mental asylum scandal, and boy, have we got a good one!
Read...