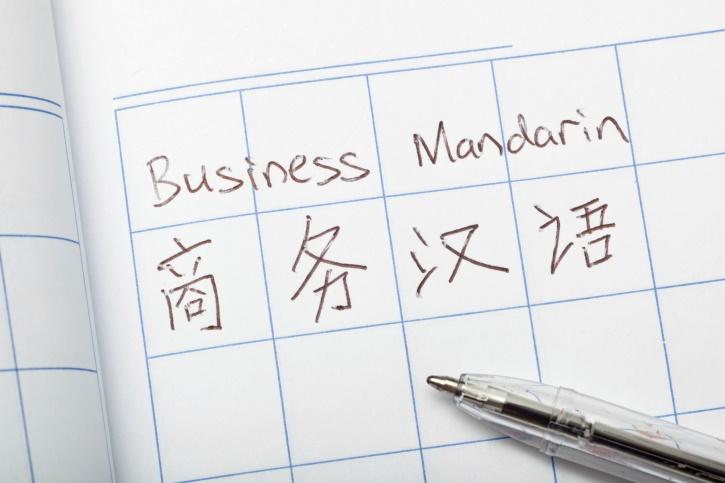 Tu madre es loco! 

If you used Google Translate, you'd know I just insulted your family. 
I digress. 

Google announced today that the Translate app has been updated. Yay! Better yet, the update includes "conversation mode." This means that two users who do not speak the same language can translate each other's messages in real time—you know, like a conversation. All you do is select the languages, and the Google overlords will do the rest. 

But wait, there's more!

Google Translate is also integrated with Word Lens. This app—which you may have heard of earlier—requires users to hold their phones over text (usually on a public sign) to translate the words. If you were cool enough to use it previously, you may remember that you had to take a picture of the text first. Now, there's no photo-snapping necessary.
 
Isn't the future exciting?
Image: Thinkstock