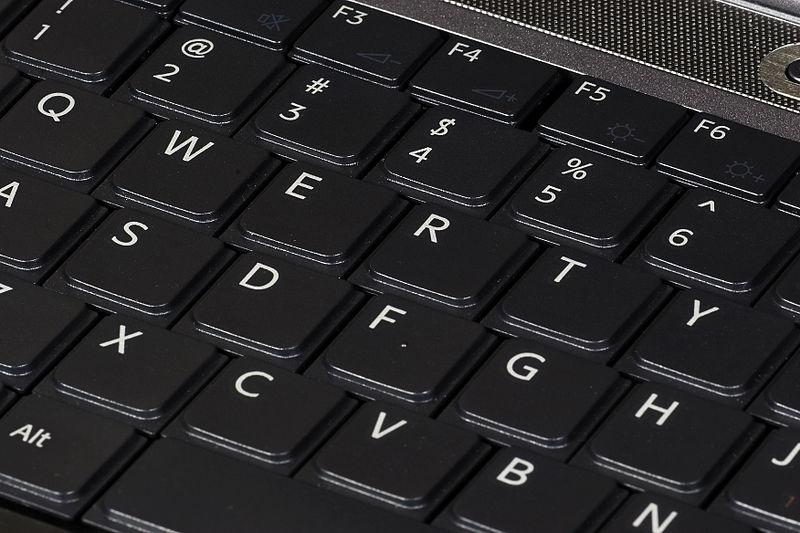 Everyone likes a good Twitter war—and what could be more timely and relevant than one about Pussy Riot? Add the fact that the war was between U.S. and Russian ambassadors, and we're really cooking.
In this hashtag-mediated dispute, U.S. Ambassador to the UN Samantha Power, started with a tweet about meeting with the fresh-out-of-Russian-prison band members, Maria Alyokhina and Nadexhda Tolokonnikova, whom she called "brave 'troublemakers'." The women met to discuss rampant human rights abuses in the Russian prison system (you know, if you consider massive sleep-deprivation, slave labor, and loss of basic hygiene abuses).
The Russian ambassador, Vitaly Churkin, responded that Power should join the band and have them play at the National Cathedral in D.C.—a reference to the band's original scandal playing anti-Putin, and irreligious punk music at Moscow's Cathedral of Christ the Savior.
Not to be outdone, Power took to Twitter again to respond that she'd "be honored to go on tour with #PussyRiot—a group of girls who speak up & stand for human rights." Absent was a specific response to the Cathedral venue idea (ugh—who likes dealing with complexity?). Let's keep this discourse rolling ladies. We'd also like to see your Twitter responses to the issues of shirtless politicians, ballet scandals, and feral dog control. Let the games begin! (Image: commons.wikimedia.org)