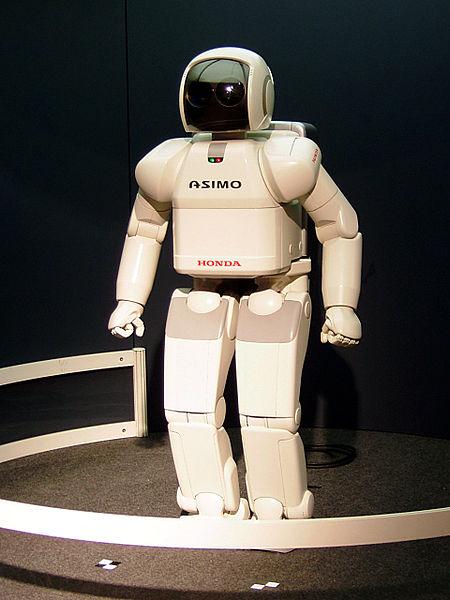 Once again, we've rounded up some of the day's most click-worthy, gawk-and-gape-and-guffaw news stories. Enjoy!
Jerk alert! Man Steals Girl Scout Cookie Money From Adorable Little Girls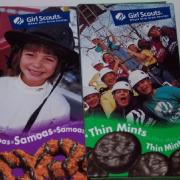 Here's someone worth hating: a man who dashed off with $45 from two Girl Scouts selling cookies outside a grocery store. Worse yet, the money was set for a charity (wait for it) that gives cookies and support to soldiers fighting in Iraq, Afghanistan and Africa. Oh, and the d-bag was apparently laughing while he did it. If that doesn't make you want to wield the stink eye, nothing will. But lest you think the world is a cold and cruel place, take heart in knowing that the community rallied together to buy $300 worth of cookies. Take that, jerk-off! Nice people FTW!
Man Makes "Point" About Film Violence, Gets "Shot" By People In Posters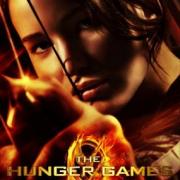 Do you ever look at a movie poster with someone shooting something, and think "What would it be like if they were shooting ME right now?!" Well, one New York guy apparently wondered that, and--to make a point about excessive violence in films--created doctored photos of himself getting wounded by the actors in the posters. Some have called this a messaging misfire (get it?), but we think it's a pretty clever way to get people talking about an issue worth discussing. However, we're a little annoyed our subway poster paranoia has just deepened...
Spelling Bee Goes On So Long, Contest Runs Out Of Words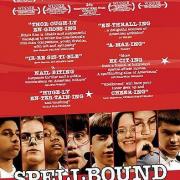 N-a-i-l-b-i-t-e-r! In Missouri, an 11-year-old and 13-year-old were the final two contestants in the local spelling bee after just 19 rounds. Cut to 47 rounds later (!!) and the whippersnappers were still at it; they spelled so damn much the contest organizers ran out of words to use. Our favorite part of the story? A library outreach manager calling the spelling showdown "legendary." The contest is set to resume March 8. It's on!
Flappy Bird Robot Seeks World Domination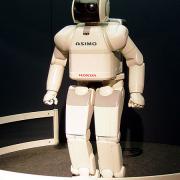 What's more time-consuming than playing mobile sensation Flappy Bird? Designing a robot to play it! That's what two people in China did, and apparently, the robot is probably better than you (we hate when that happens!)* In other news, imitators hoping to cash in on the game, which was pulled from mobile stores due to over-addicted players, have created knock-offs including Fly Birdie, Flappy Bee and Flappy Plane. Addicts will take anything they can get, apparently.
*Sadly, the Flappy Bird robot does not look like the picture to the left. But how cool would that be?
Images: commons.wikimedia.com