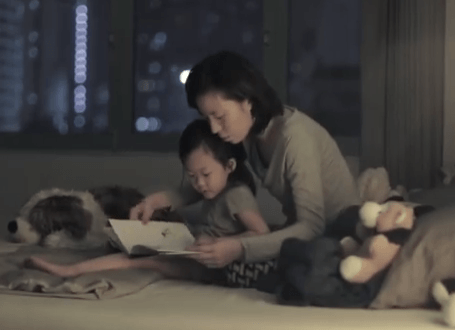 Before you go any further, grab some tissues. Seriously. We'll wait.
All set? Check out this beautiful short film that is also (wait for it!) an ad for a lingerie company in Thailand. Wacoal (which is totes available in the U.S. as well) is focusing on inner beauty in their new campaign. And, wow did they nail it.

Meet our heroine, a young Thai mother. Her daughter June is her world. Rumor is, June came from a sugar daddy (gasp!). We can't tell you any more without completely ruining it, but let's just say that this young mother did something amazing ... 

Oh! And did we mention that this is based on a true story?! Enjoy!


Image: Courtesy of Wacoal Thailand YouTube channel