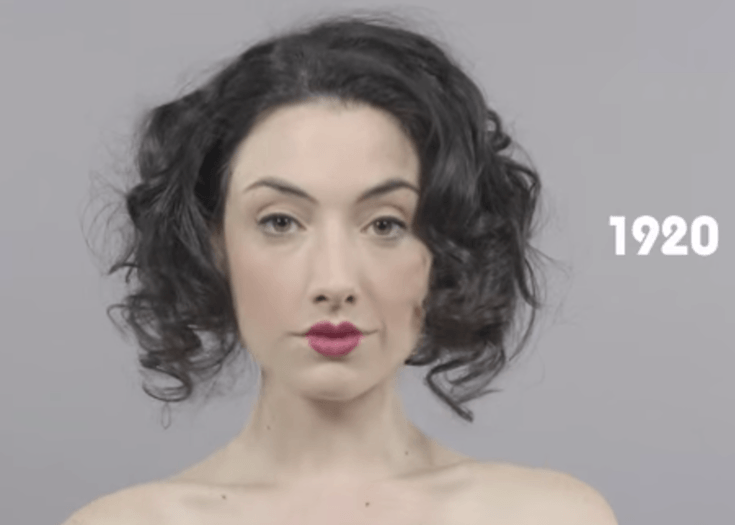 Where's that lip stencil? (Credit: YouTube)
Every so often, an Internet video comes along that is so mesmerizing, it leads you deep into a rabbit role from which you never want to return. Admittedly, I've watched this video multiple times now—but for good reason. 

The Cut researched hair and makeup trends over the last century and compiled them into a handy-dandy video lasting a single minute. (Really!) A model (patiently) sits still and allows artists to torture her hair and paint her face for—presumably—an entire week, to achieve a popular look from each decade starting in 1910. Though the same model is used the entire time, the various looks alter her appearance drastically. In 1920, for instance, she looks like an actual doll. Fast forward to 2000, and we have a neo-Alanis Morissette rocking out. 

To accompany your video-watching experience, we decided to dig up some quick facts about beauty for each decade:
1910s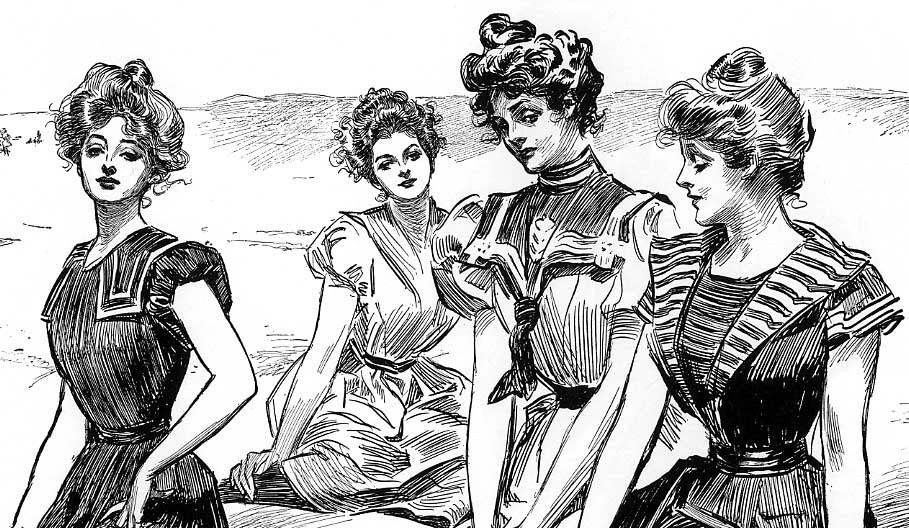 Before there was Barbie, there was the Gibson Girl. Illustrator Charles Gibson began drawing this personification of the "ideal" woman in the 1890s, influencing ideas of beauty for the next two decades. The Gibson Girl appeared in magazines, advertisements and even wallpaper to represent the desired look: tiny waist, hair piled high, voluptuous derriere and boobs, subdued makeup, and—let's not forget—aloofness and confidence. You can see echoes of this with the model's hair (Side note: This is my favorite overall look).
1920s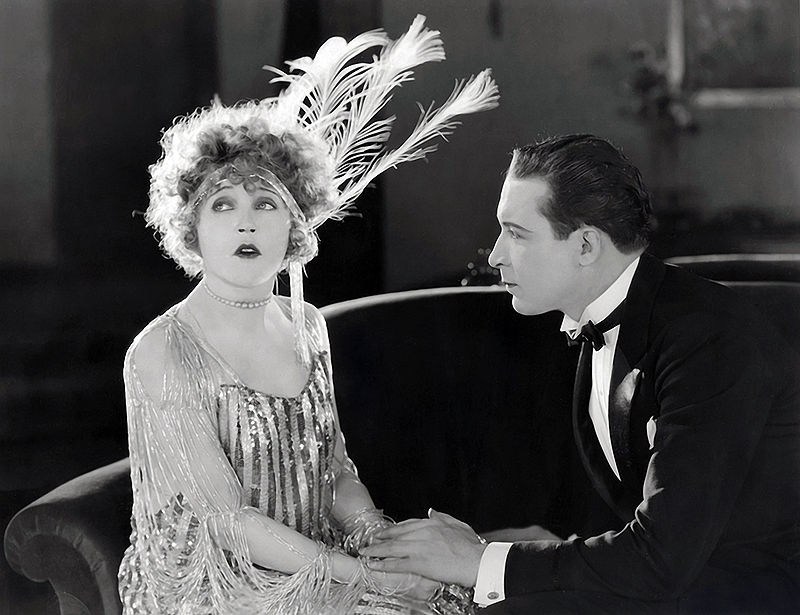 Now we see the flapper emerge. Subtle makeup be damned—this was the decade of extravagance. According to the Smithsonian Magazine, makeup finally got more user-friendly, and ladies began lavishing themselves as a reaction against the more square Victorian era/Gibson Girl look. You know how women today (sometimes) use a stencil to achieve the ideal brow? In the '20s, it was all about the perfect pout: lipstick stencils, designed to make your lips look like a China doll's, were all the rage. Why? Actress Mae Murray's "bee stung" lips were en vogue. Unlike the previous decade, short hair was everywhere.
1930s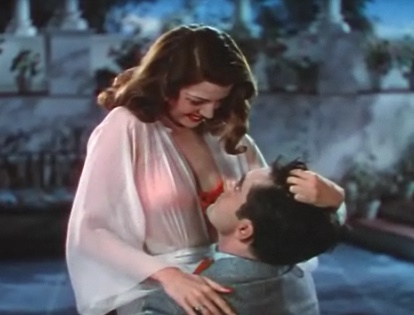 This decade lightened up on the makeup and focused more on shimmery colors. Dark red lips became popular, though the bow shape of the 1920s was "out." The ideal look was basically Snow White, sans Blair Waldorf bow. Esteemed actress Rita Hayworth was just beginning her film career, and her strawberry blonde locks were also coveted.
1940s


Ah, the decade that brought us hair that made women look like dinosaurs. Cheers! To be fair, there was a legitimate reason for this decade's old-lady hairdos: Factory work increased, and women needed their hair up and out of the way to operate industrial machinery. Women's makeup styles had to be "on the go" because of harsh conditions (thanks, war). Red lipstick was still popular, but new shades in the spectrum allowed for more hue options. Lastly, eyebrows were (blessedly) grown out more.
1950s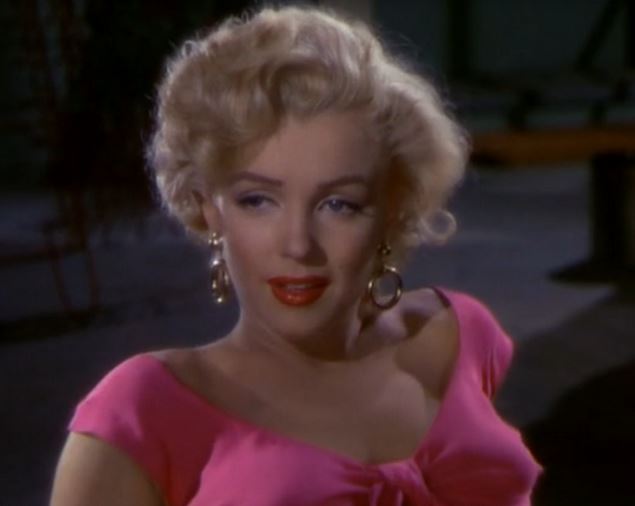 Here we see a Marilyn Monroe-esque bold lip and brow come into vogue, coupled with dramatic, glamorous hair. Many women used lip liner to extend the borders of their natural lips. Compared to the mouth, eye makeup was subdued; mascara was popular, but shadow was just there. The hair look was achieved largely with hot rollers and massive amounts of hair pins.
1960s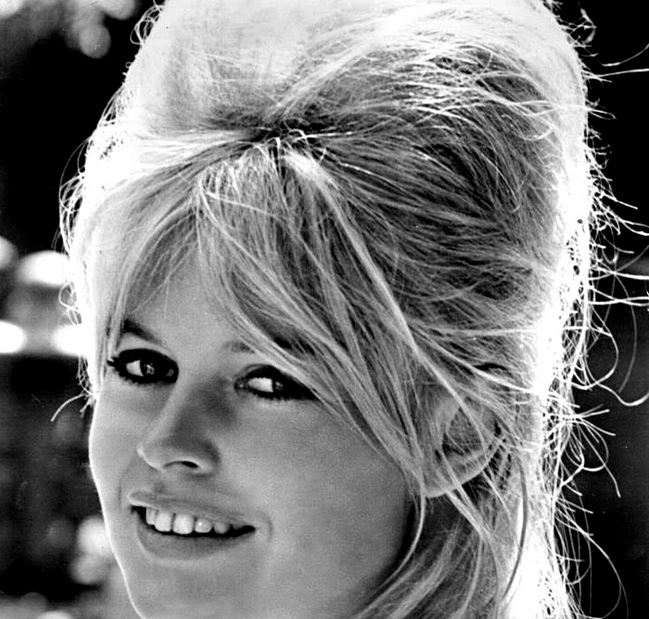 I abhor this look. (Sorry, not sorry.) Possibly predicting 2009's rise of Jersey Shore, this era brought with it the ridiculous bouffant (or, as we always called it, "poof") teamed up with wild-colored eye makeup. Bold colors for makeup (as well as clothing) were very trendy, as were geometric patterns. Yet, not everyone got down with makeup: A feminist movement called for the end of makeup use altogether. It seems (roughly) that beauty in this decade was 'all or nothing.'
1970s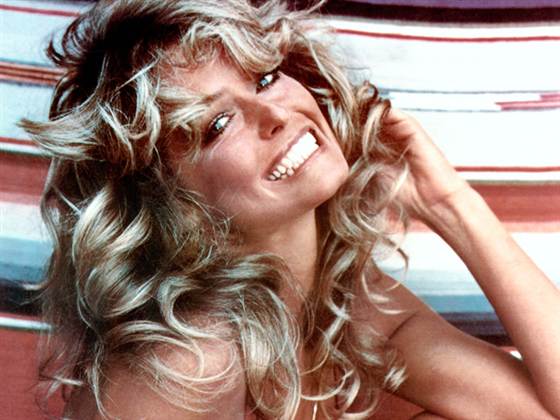 In this decade, makeup style became more varied. The natural (or "hippie") look of the previous decade was still going strong, but many women still opted to put their face on (though the approach was usually minimal). Advertisers catered makeup products to enhance beauty "from within." Despite that idea, blue eye shadow was ridiculously popular. As for hair, Farrah Fawcett set the famous feathered tresses trend, which made hair look (unrealistically) light and big-curled.
1980s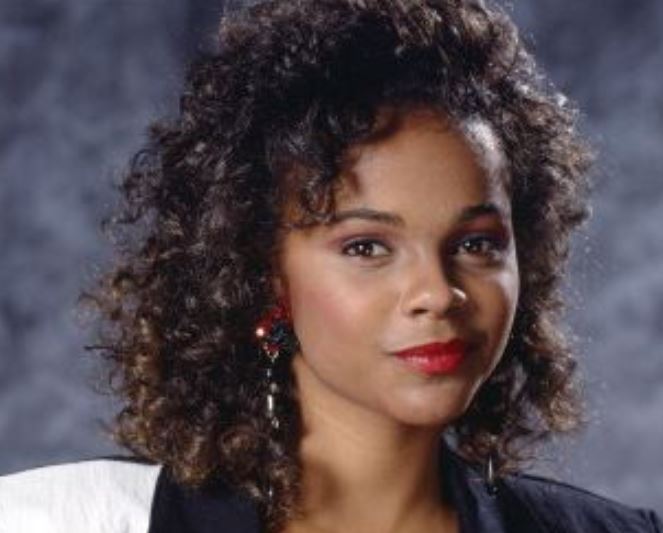 Ah, the '80s. Simply put, this decade liked excess. Big hair and bright colored makeup reigned supreme. As you can see in the video, the model's hair is crimped (reminder: This was cool once) and she is wearing purple eyeshadow. Madonna's sky high (and hair sprayed) ponytails were trendy, not ironic, and makeup (though bold) had a general goal: Contour the face, and make every feature pop.
1990s


This decade began with the rise of the supermodel, as glamazons like Naomi Campbell inspired many women to copy, or rebel against, unobtainable beauty. Just as this trend took off, many adopted a grunge glam look. In the video, the model looks like the secret love child of Winona Ryder and Alanis Morissette. Now, our only question is: Where's that Rachel cut?
2000s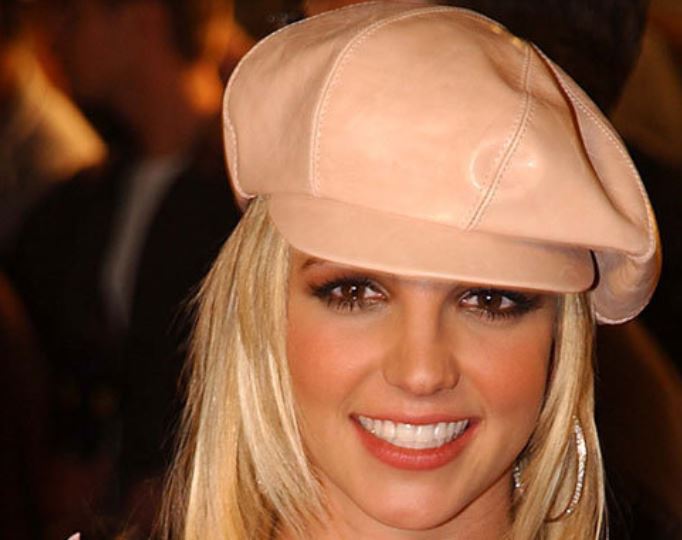 Sadly, this is the decade that brought us the shiny cargo pant (not that I had a pair or anything). And asymmetrical jersey skirts. Oh, and don't forget dresses over jeans! Um, can we skip this decade? In any case, Avril Lavigne-level excessive black eyeliner (as seen here) was, like, so trendy. Pouty lips got popular again, and everyone ran out and bought a straightener.

No matter how ridiculous some of these looks are (blue eyeshadow, really?), they were—at one point—beloved and coveted. What trends are we rocking today that will look super silly in two decades? Allow me to guess: high wasited shorts, bold patterned leggings, flatform sneakers, peplums, rompers . . .