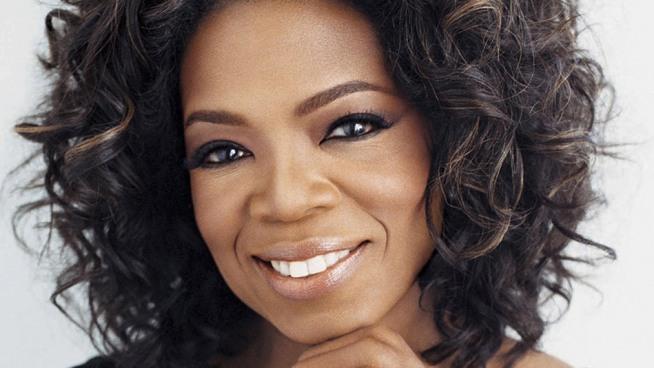 Yes, even Oprah has failed. Image: Oprah.com.
 Silly, wonderful Ruth crumbled up some ordinary chocolate into her mix, expecting it to melt and make normal chocolate cookies. It didn't, and by the time she pulled the tray out of the oven, she'd accidentally invented the most delicious cookie of all time.
Contemporary scholars agree that mistakes can actually turn out pretty sweet sometimes.
For instance, tiny American philosopher Ariana Grande once wrote, "There's no pot of gold in the rainbows we chase but we hold on, hold on, yeah, you're the best mistake I've ever made."
Handsome British philosopher Chris Martin once sang, "Tears stream down your face, I promise you, I will learn from mistakes."
And sexy rap philosopher Drake rhythmically declared, "I was born to make mistakes, not fake perfection."
The writings on this topic are profound, as you can see. And literally unless you're the guy who told The Beatles to give up or one of 12 publishers who rejected J.K. Rowling's Harry Potter manuscript, mistakes can be forgiven and made into something more awesome. Here, to celebrate mistakes, are the best things famous people have said on the subject.
1. Michael Jordan's slam-dunk life advice.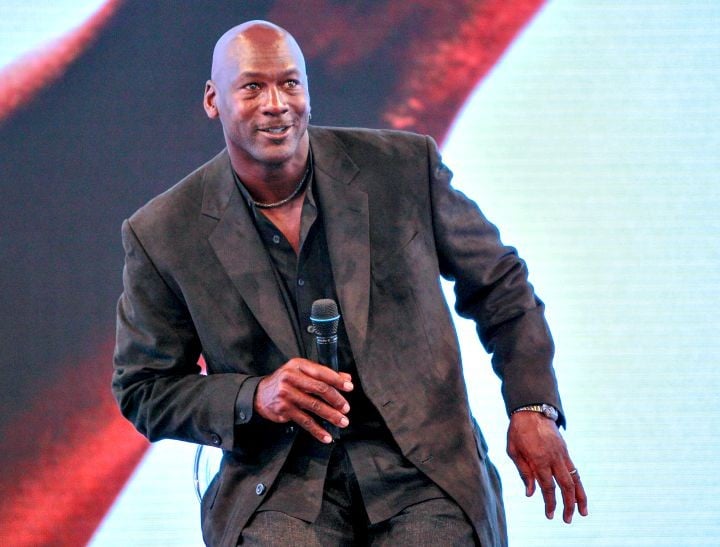 One of the most successful athletes of all time, and also very tall human, rather valiantly reminded everyone of all those times he didn't slam-dunk his way to glory. And we all know basketball is secretly a very vigorous, real-time metaphor for life so apply this one to yours:
"I have taken more than 9000 shots in my career. I have lost almost 300 games. Twenty six times I have been trusted to take the game winning shot and missed. I have failed over and over again in my life; and that is why I succeed."
2. Thomas Edison's light bulb moment.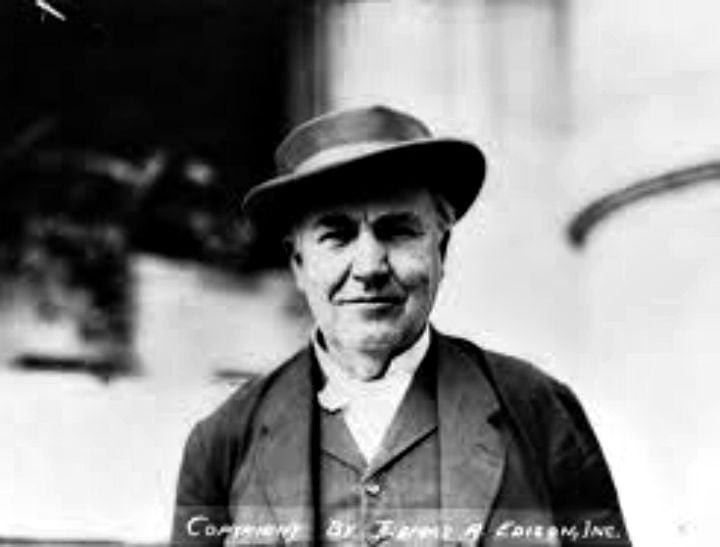 Tommy Edison is credited with making the first light bulb that actually worked properly. Apparently it took him thousands of disastrous and/or explosive times to get it right. In an interview, he was asked by a very smug reporter who probably deserved a gentle slap, "How did it feel to fail 10000 times? He responded perfectly:
"I have not failed. I've just found 10,000 ways that won't work."
3. J.K. Rowling's ode to failure.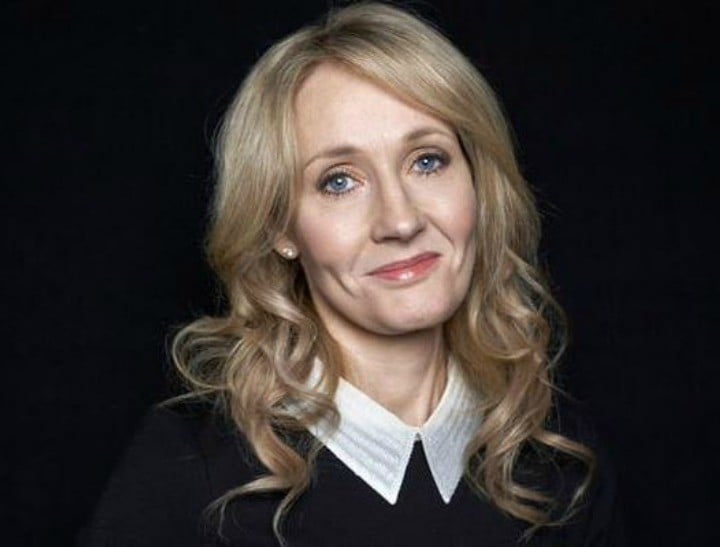 J.K. Rowling is the only living author on the list of the 12 most-read books of all time. She is extraordinarily successful, but the pain she went through to get there (much like Harry Potter himself) was excruciating. In a commencement address at Harvard, the author explained exactly what happened when she survived 'being the biggest failure I know':
"Failure meant a stripping away of the inessential. I stopped pretending to myself that I was anything other than what I was, and began to direct all my energy into finishing the only work that mattered to me. Had I really succeeded at anything else, I might never have found the determination to succeed in the one arena I believed I truly belonged. I was set free, because my greatest fear had been realised, and I was still alive, and I still had a daughter whom I adored, and I had an old typewriter and a big idea. And so rock bottom became the solid foundation on which I rebuilt my life."
4. Oprah Winfrey's expectations.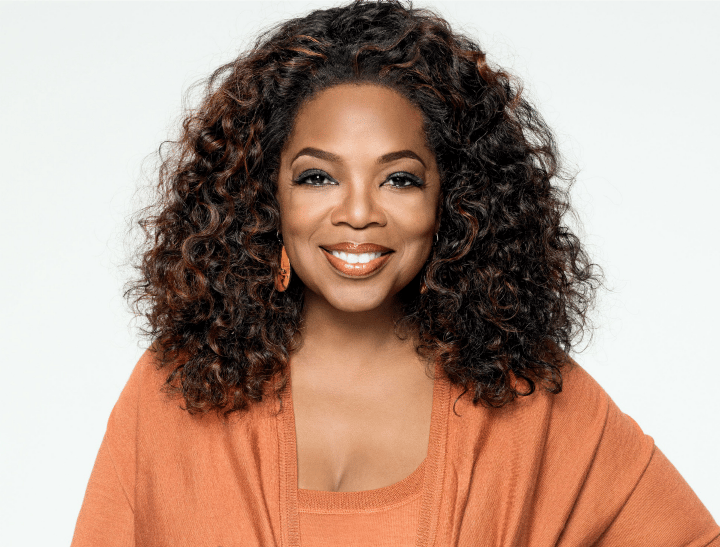 Do you remember that time Oprah Winfrey splashed $80 million on her own movie version of Toni Morisson's 'Beloved'? No, because she's one of the most influential women in the world, and everything she's achieved since canceled out any mistakes entirely. But Oprah is Oprah is Oprah, so Oprah has a lesson for y'all.
YOU GET A LESSON! YOU GET LESSON! EVERYBODY GETS A LESSON:
"It taught me to do whatever you're going to do and release all expectations for it."
5. Marilyn Monroe's self-worth mantra.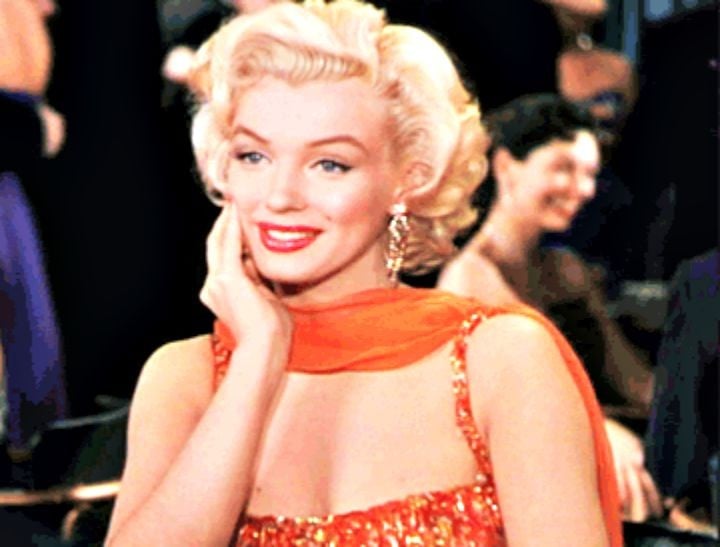 She didn't just define sexiness for a generation; Marilyn Monroe was a critically acclaimed, award-winning actor who launched her own production company. She was professionally spectacular, privately fragile, and adored by collective memory in a way very, very few female stars have ever been. But she was the first one to, rather beautifully, explain her flaws:
"I'm selfish, impatient and a little insecure. I make mistakes, I am out of control and at times hard to handle. But if you can't handle me at my worst, then you sure as hell don't deserve me at my best."
6. Ruth Wakefield's delicious blunder.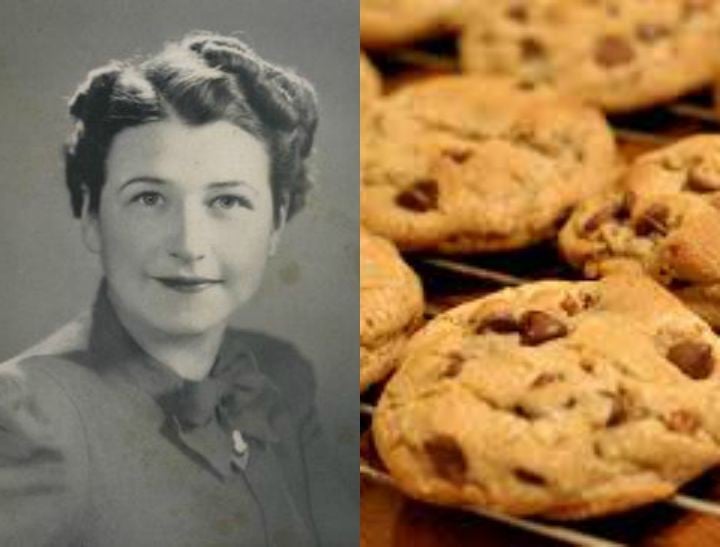 Ruth Wakefield was a food scientist who, with her husband, bought a hotel type establishment called Toll House Inn. She was making a batch of chocolate cookies, when she realised she'd run out of cooking chocolate. Silly, wonderful Ruth crumbled up some ordinary chocolate into her mix, expecting it to melt and make normal chocolate cookies. It didn't, and by the time she pulled the tray out of the oven, she'd accidentally invented the most delicious cookie of all time, THE CHOC CHIP COOKIE. All she really had to say on the matter was presumably said with her mouth full of cookie:
"Yum!"
Have you ever bounced back after failure? How did you do it?
This story also appeared on Mamamia. Take a look at other related articles on Mamamia or follow us on Twitter or Facebook. 
Related:
How to make your CV look impressive (no graphic design degree required).
Is this is the WORST thing that could happen in a job interview? We think yes.
The jobs to get now, if you still want to be employed in 2030.