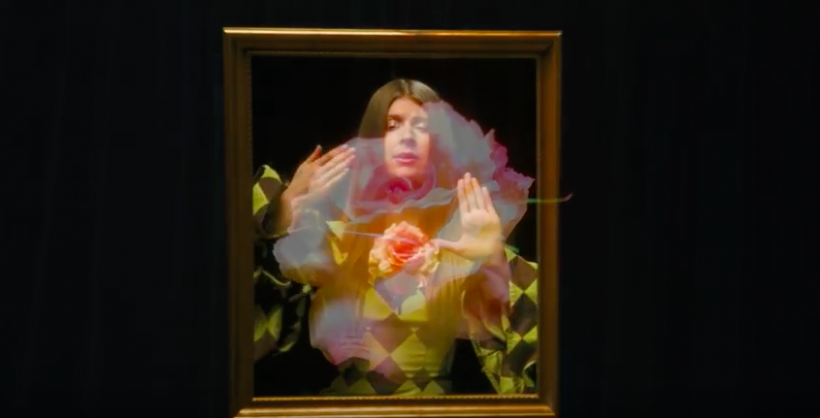 Image: YouTube (Lily Ainsworth)
Welcome To #RavsRecs, a look inside the lives (and minds) of your Ravishly staffers. Every week we'll be coming to you with a list of things that are probably useless but definitely awesome. This week, your favorite advice-giver, Erin, shares how she plans to while away those January hours. 
---
To Watch: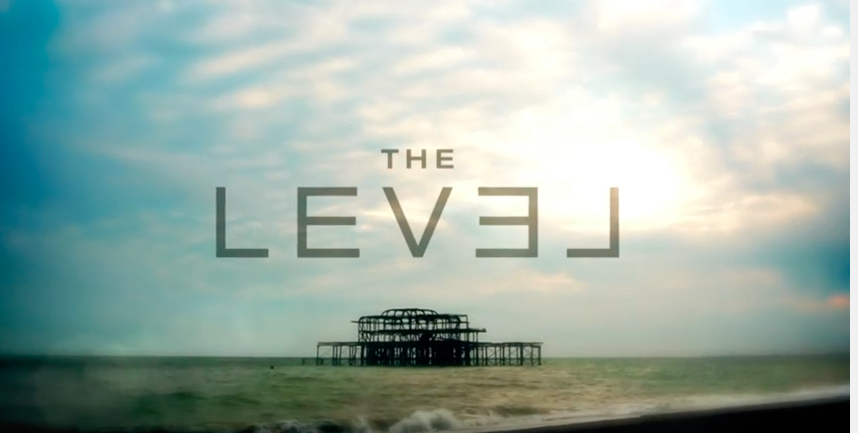 When in doubt, I watch British crime dramas. There's a whole lot of murder-centric TV watching in my house in general, but the Brits really do it right. This week, I'm bingeing on The Level which takes place in present-day Brighton. It is full of suspicious characters doing suspicious things, and co-stars the mean gay butler from Downton Abbey. The show premiered last year in the U.K., and you can watch it on Acorn TV (which P.S. is essential for all of your Anglophile watching needs).
To Listen:
You know, I'm always up for some new tunes. This is what I'm feeling this week....
To Pass The Time: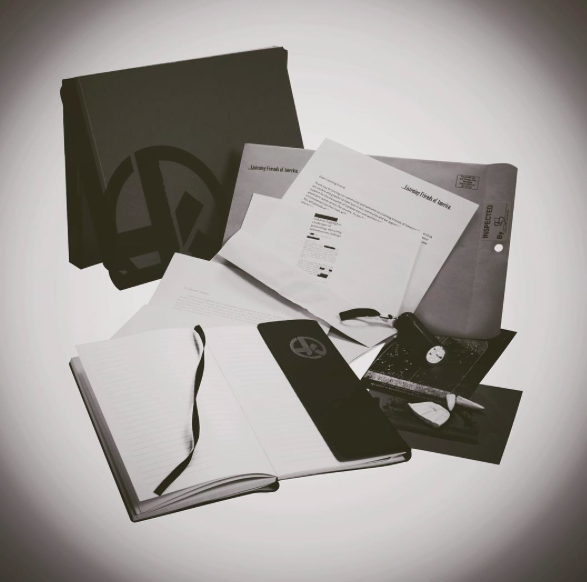 So, I just signed up for Hunt A Killer. It's a subscription service that sends you a monthly package of tools, objects, and correspondence, AKA clues. You get to play detective to catch a fictional serial killer. So, of course, I signed up — because I'm a murderino. If anyone signs up, let me know, and we can do this together. Yeah! If you click here, you can use my 10% off code. Double yeah! 
To Help Your Skin Survive Winter: 
Anyone who knows me knows I am a HUGE fan of Glossier because of this, this, this, this (I could go on...). Well, this month they launched their Priming Moisturizer Rich which is EXACTLY what my winter in NYC skin needs. It smells great, it feels great, my skin loves it. You can click here and get 20% off. I can't say enough good things about Glossier products. And no, I am not a paid spokesperson; I just really really love their stuff. 
That's all I've got for you this week. In the words of Karen and Georgia, "Stay Sexy; Don't get murdered!" 
SaveSave