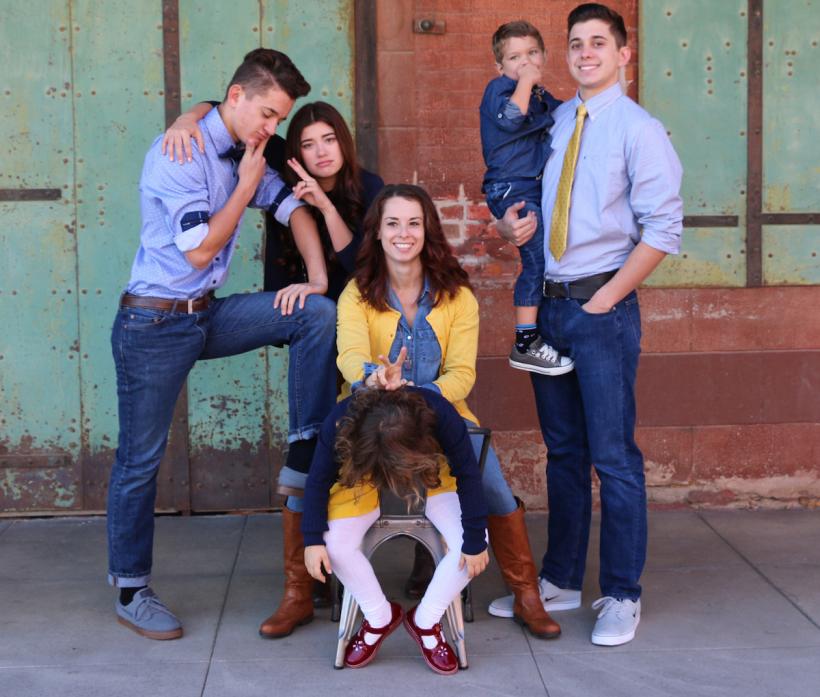 I've stopped reading the news. 
I know it's not the mature or responsible thing, to ignore the awful things going on around you, but I'm doing it anyway. I can't hear anymore doomsday prophecy. I can't stomach anymore Trump politics.
I want to hide. I don't even really know what "off-grid" means, but I want to take my family there and stay… indefinitely.
I want to pretend we don't owe multiple thousands of dollars in taxes, that we don't have any debt, that kids don't need college tuition paid. I want to take my husband's annual bonus and go to Tahiti. For a long time.
I know it's not the mature or responsible thing, to continue to ignore the awful things going on around you and take your husband's bonus to Tahiti. But the world just doesn't seem mature or responsible anymore. Why am I still playing along?
I don't know either.
What I do know is this, my kids and my partner are the things that bring me all my joy.
Last week, my 18-year-old (who moved out in November) came over at 9 am on Monday to get ice — apparently he doesn't have an ice maker. He spent the day in college classes and then came back in the afternoon for frozen pot pies and grass-fed ground beef. He was here less than a half hour in total. It was the best part of my day.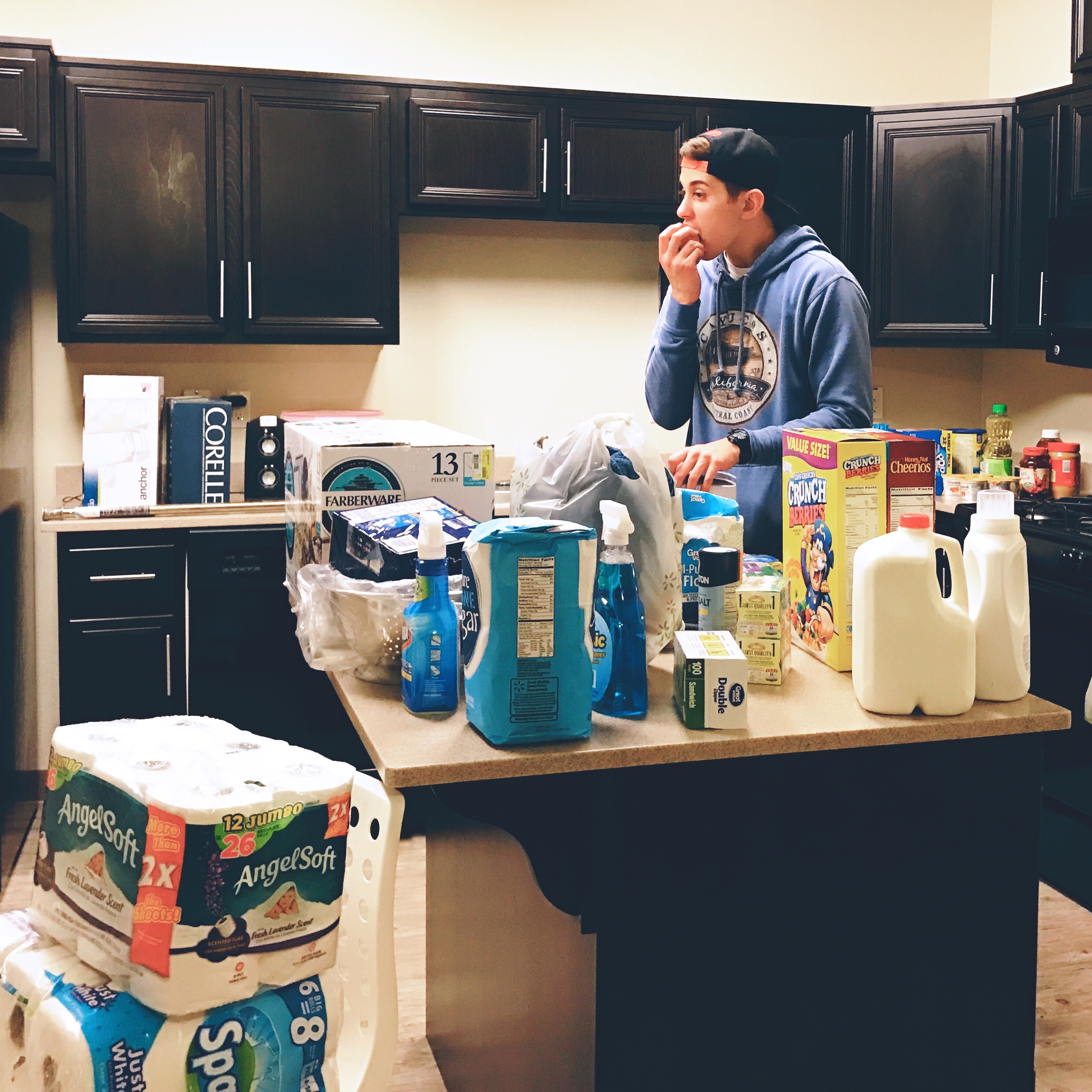 Thursday, my 4-year-old told me that he has very sophisticated music taste. There aren't many preschoolers listening to Beck and The Beastie Boys on loop.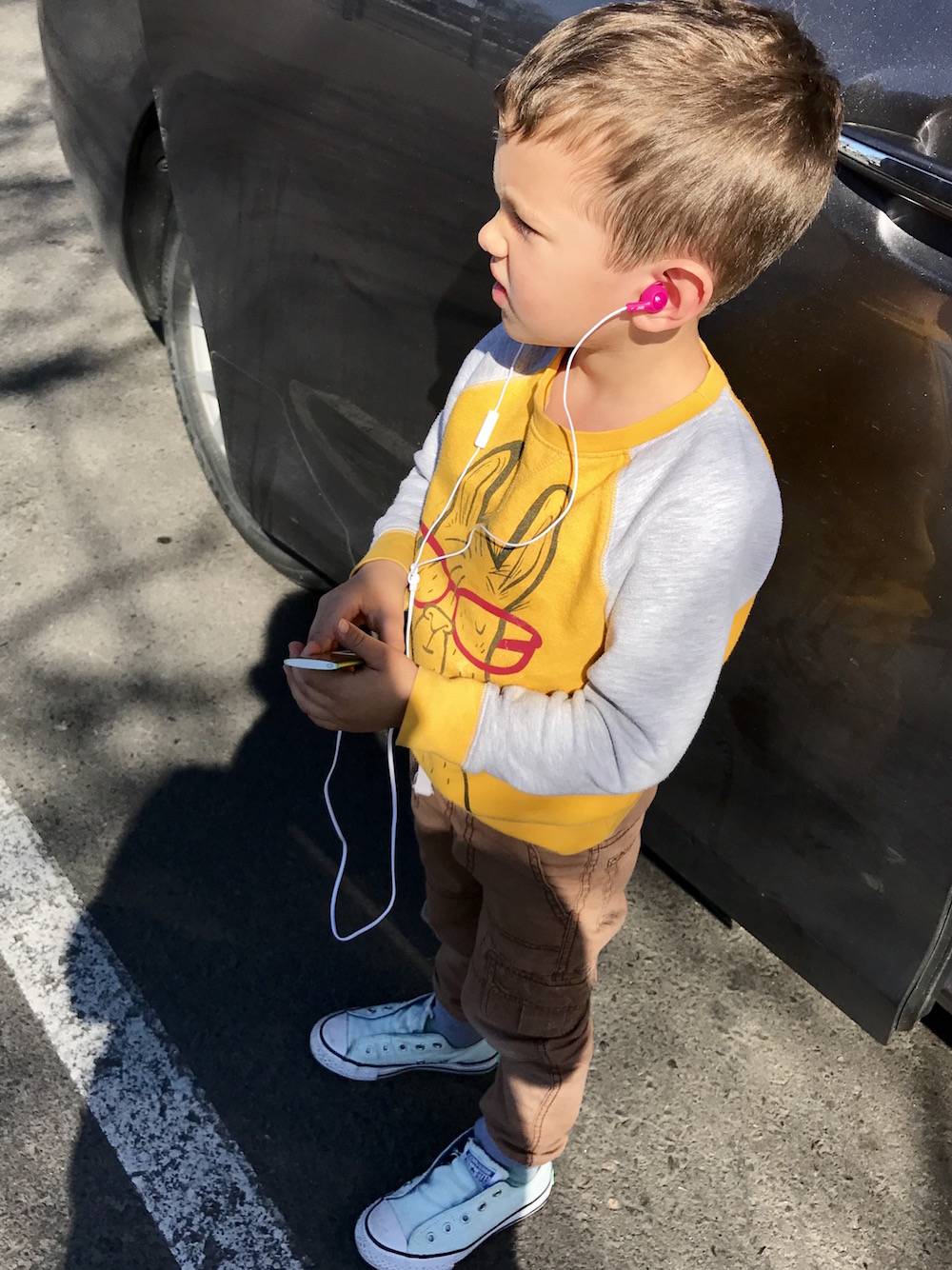 I found my 6-year-old sitting at the table reading The Lorax. By herself, just like that, she reads actual books.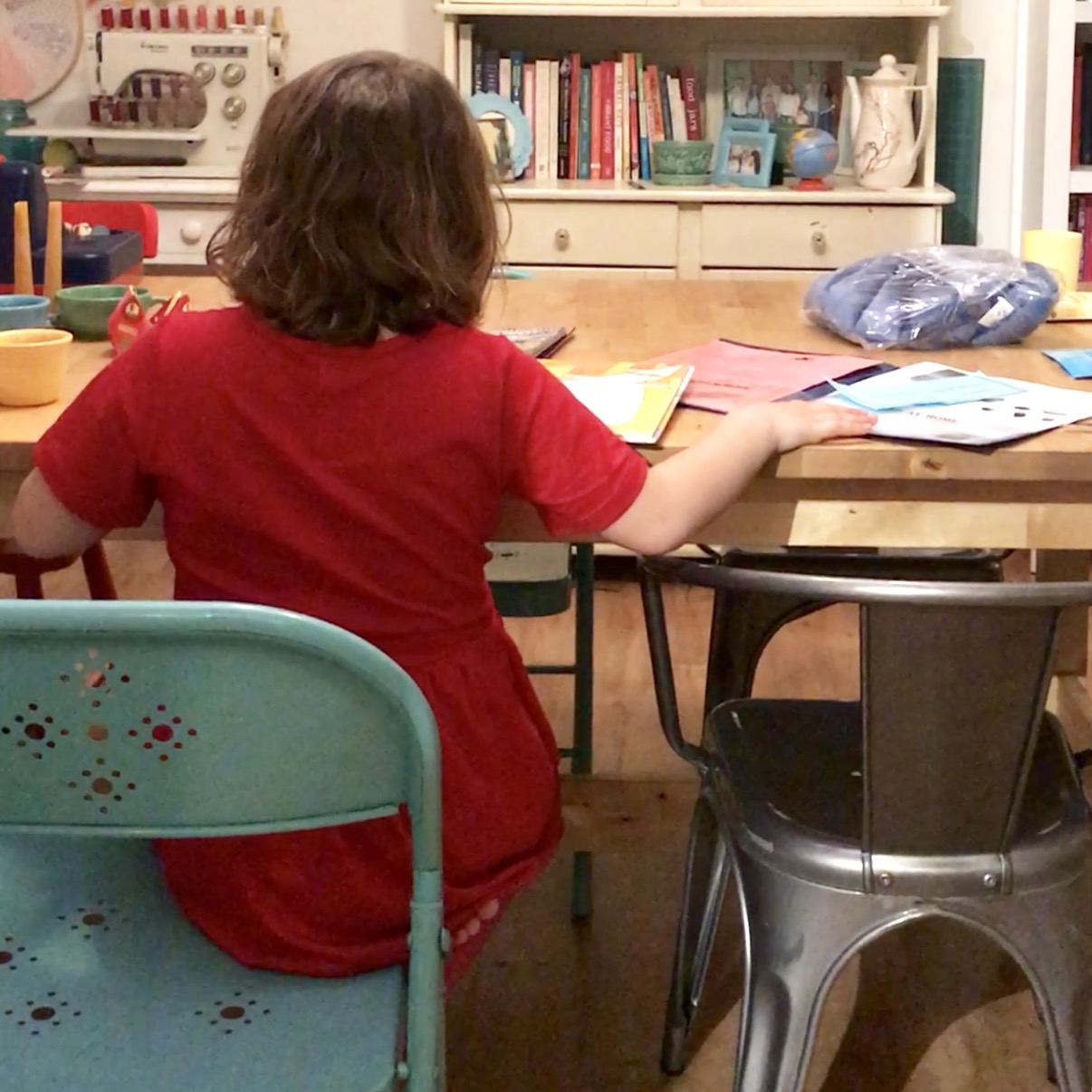 My 17-year-old son not only lets me give him facials, he let's me photograph it. He barely complains.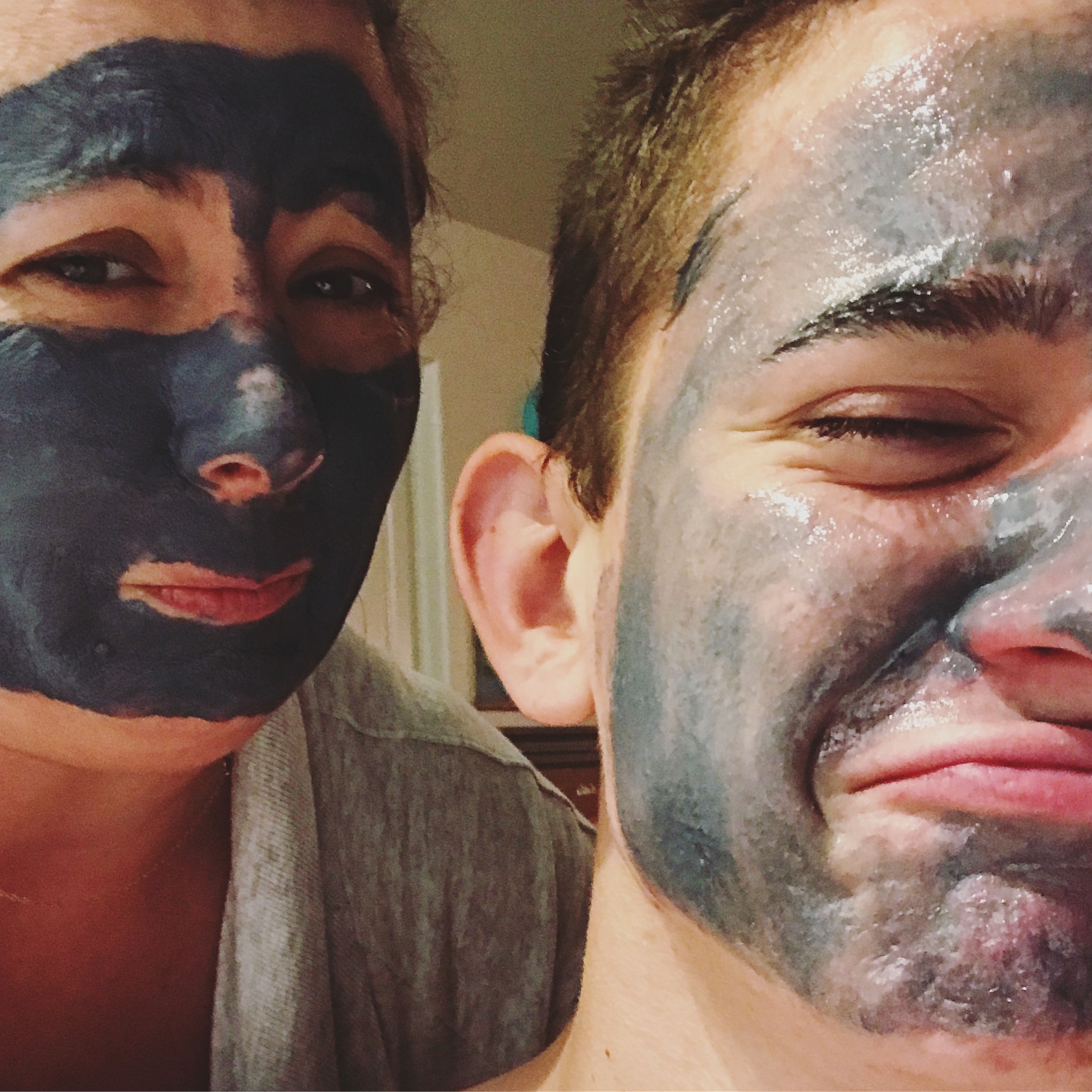 My 21-year-old does yoga with me. She only occasionally makes fun of me.
My husband plays every instrument in our house, filling me with the giddiness of a star-struck teen.
A friend of mine from high school told me about a global casting call for a digital video series promoting The Islands of Tahiti (one of the few reasons left to love Facebook). The video series, called "Two Stories/One Mana," takes real people (maybe even us) on a 10-day journey in Tahiti and captures their travels/possible chaos (in our case).
We entered:
I forced gathered everyone together last night to film our casting video (except Sean escaped was busy).
They probably won't pick us — I mean would YOU? But we had fun (kind of) and then we had Mexican food.
Here's the full video. LOLSOB.
My sharing this hilarity doesn't increase our chances of being chosen. I just want to remind you that, despite all of the awful news that you may, or may not, be paying attention to, things aren't all bad, especially not if you've got a bunch of kids. 
Here is the series that was filmed last summer. Full of lovely people WAY more put together than us.