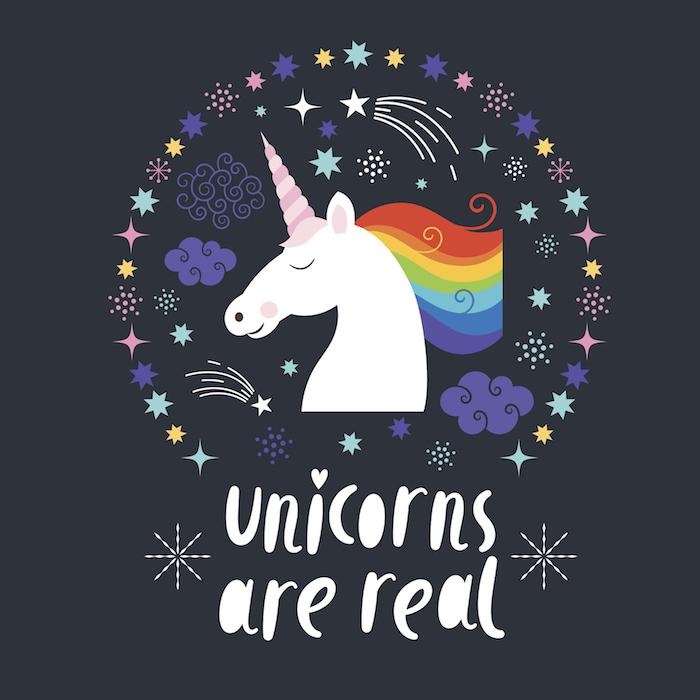 Say what you will, but the unicorn fashion trend is mfing magical.
Say what you will, but the unicorn fashion trend is mfing magical. Pastels and brights create a bit of softness and whimsy in a world that feels anything but, allowing those who love to style to create beautifully feminine escapism through fashion. A blend of indie twee, pastel goth, kawaii, and candy kid — the unicorn trend is universal for kids of all ages. 
Reminiscent of some of the best things of childhood — cotton candy and My Little Pony, fairytale princesses and princes, Lisa Frank and Bonne Bell, sugary confections and Care Bears — these looks seem fun and friendly on the surface, but there's an intangible snake person ennui to it all. Not just a boredom, but a sadness that comes with being in a land dominated by 45 — yet still somehow hopeful. 
Granted, there are some aspects to the unicorn trend that we'd prefer to forget — like the inedible unicorn frappucino that had baristas taking to Twitter to voice their near-universal disgust with the product — but in general it pretty much brings nothing but smiles and pixie dust to just about anywhere it pops up, perfect for looking like a manga hero combating hate in the age of the Orange Ape. 
These Instagrammers of all shapes, sizes, and gender identities show us how to rock the Unicorn trend. Check these looks out for a bit of inspiration!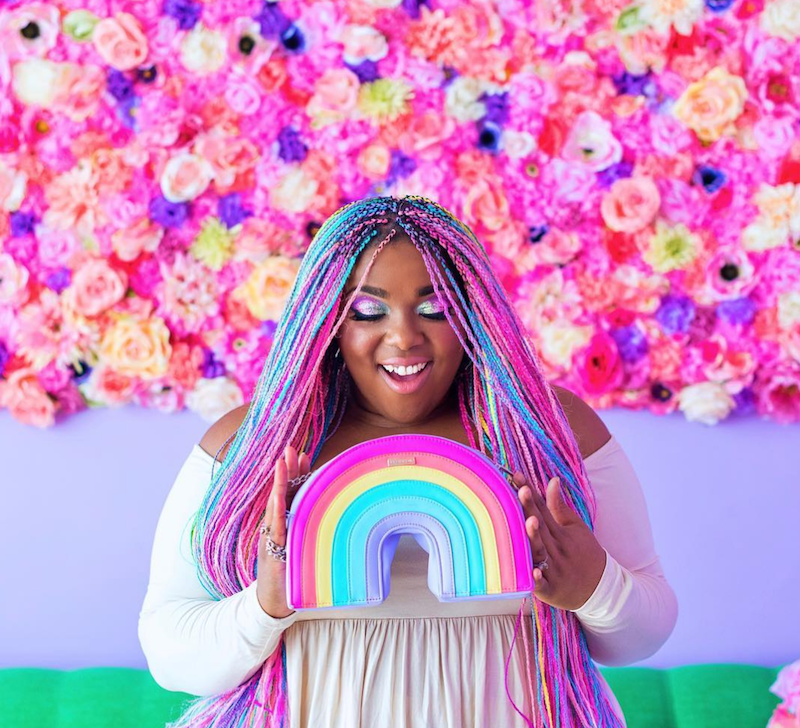 Amina Mucciolo of Studio Mucci creates a gorgeous universe of pastels and brights with whimsical rainbows, flowers, and sparkles. While there are literal unicorn prints that we could have featured, this look embodies the feeling so perfectly.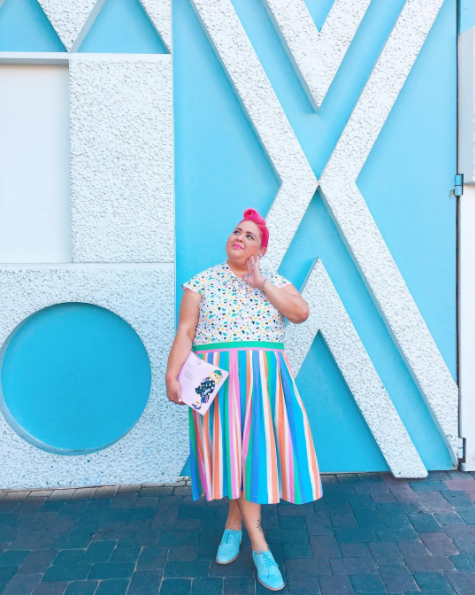 Sparkle lives in a world of beautiful colors. Surrounded by the perfect sunny sky blue, her technicolor outfit pops with optimism.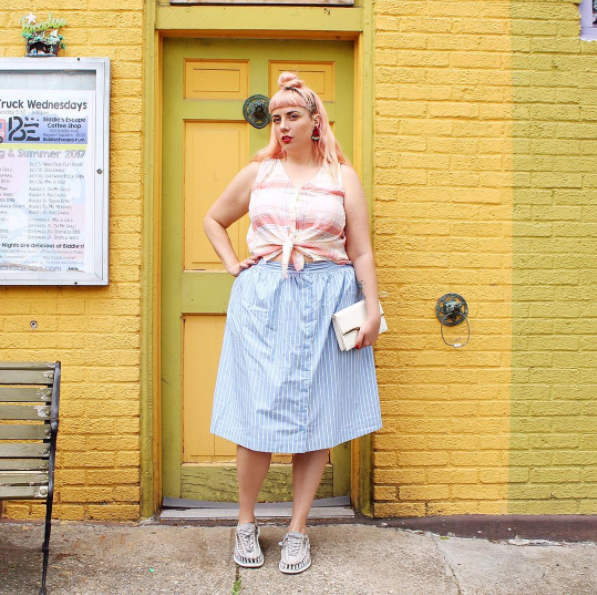 Jamie is both a tall and plus-size blogger whose fashion centers playful whimsy, prints, pastels, and a retro feminine aesthetic. If you're lucky, you'll catch a glimpse of her beautiful little black dog, Fran, too!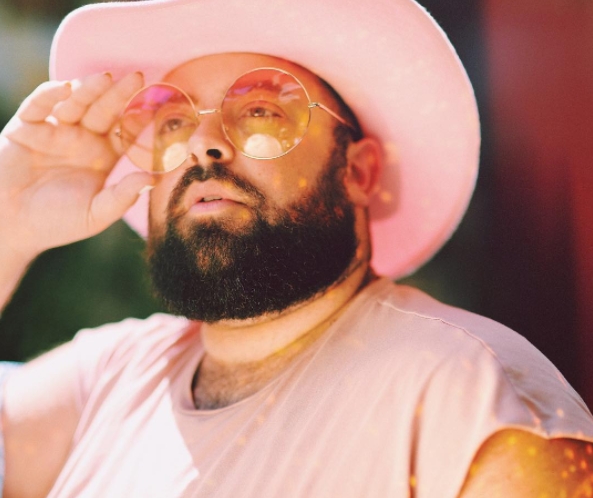 A self-proclaimed "unicorn in a bear's body," no unicorn lineup would be complete without L.A.-based Instagrammer and plus-size/brawn model Troy Solomon.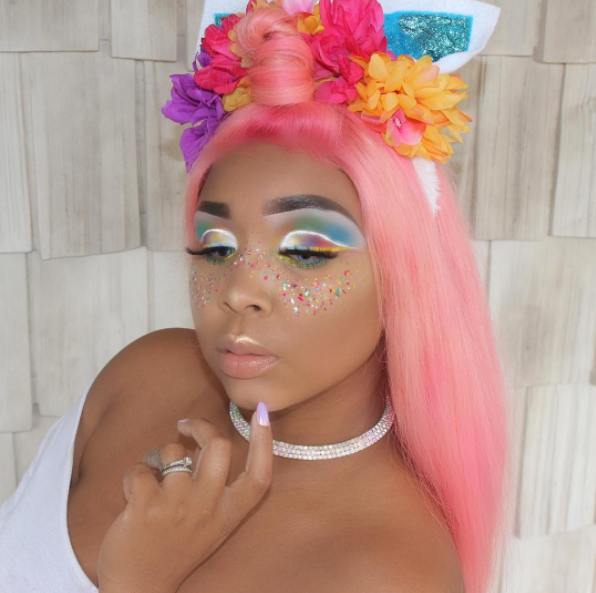 With a bun as a stand-in for a unicorn horn, Veronica Posh creates a gorgeous Pride-friendly look with her line of cosmetics.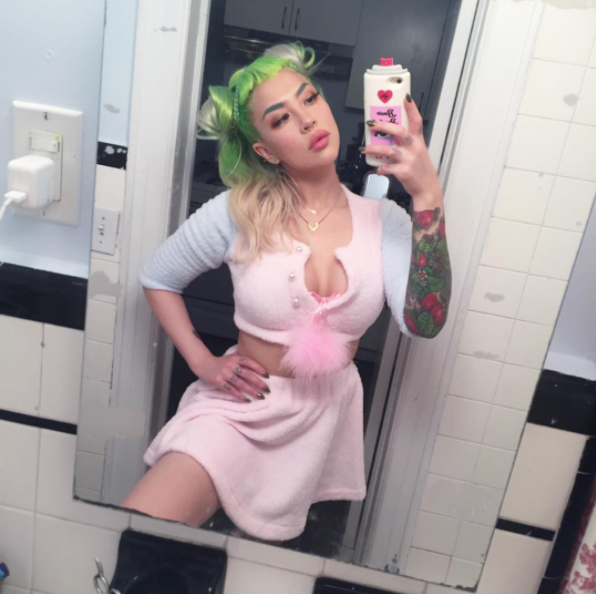 Admittedly, Trista is typically more of a "reptile alien princess" than unicorn with her perfect slime green hair and radioactive accessories, but this pastel look is the perfect marriage of the two aesthetics and shows a softer side.
7. Stacey of Hantise De Loub'li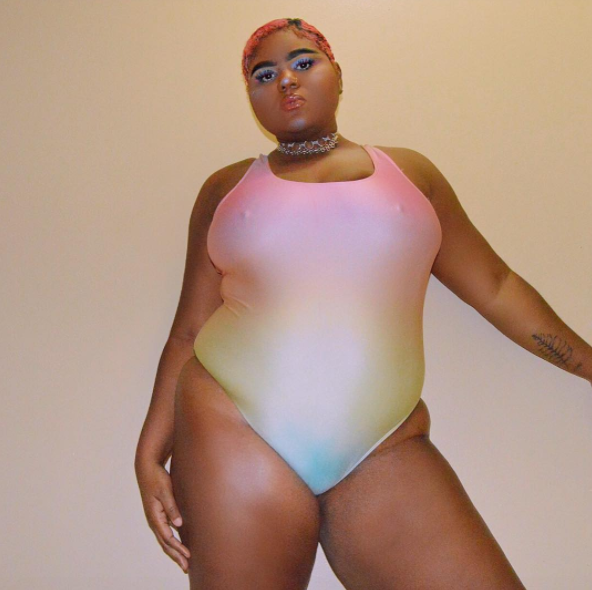 Stacey wears the most perfect subtle rainbow bodysuit by Forever21 Plus. Perfect for just about any way that you choose to style it, this bodysuit channels a bit of the throwback trend with hi-cut hips.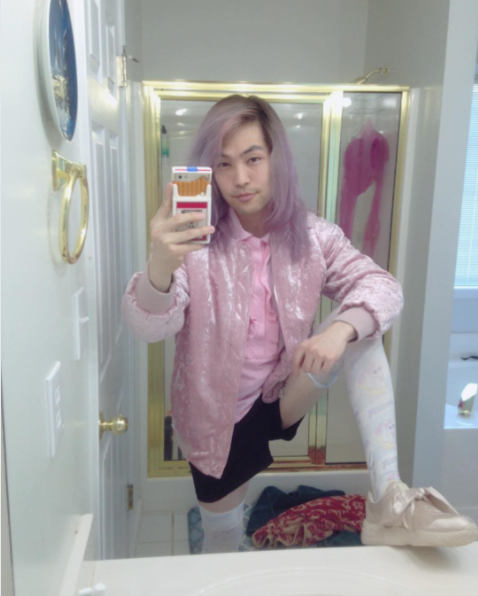 Gender neutral babe James Paschua shows us how to do a perfect pastel look complete with amazing shoes and socks.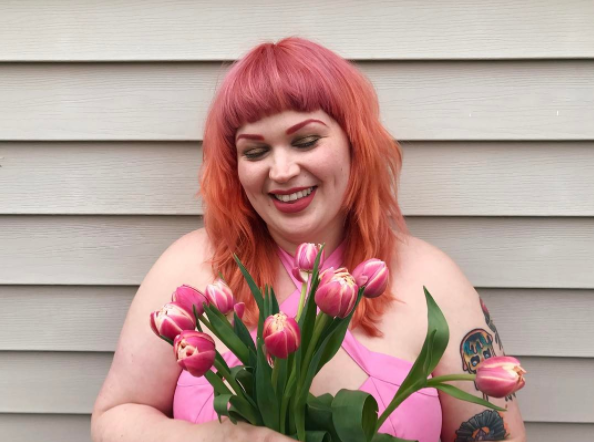 The queen of fanciful hair color (both on her head and creating it for others) as well as her killer vintage plus-size styles.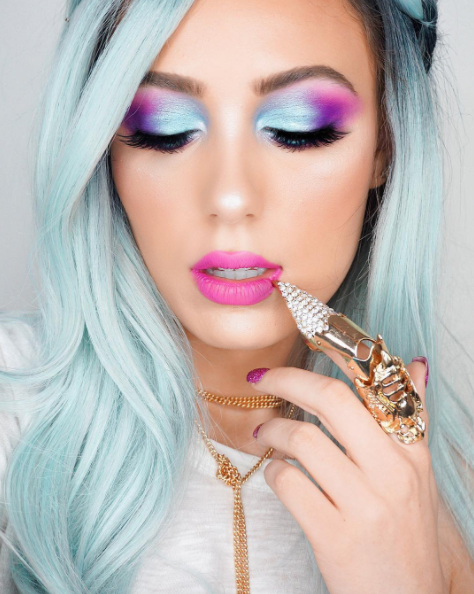 Makeup artist Victoria Lyn shows off a gorgeous fantasy-inspired makeup look that screams "UNICORN!"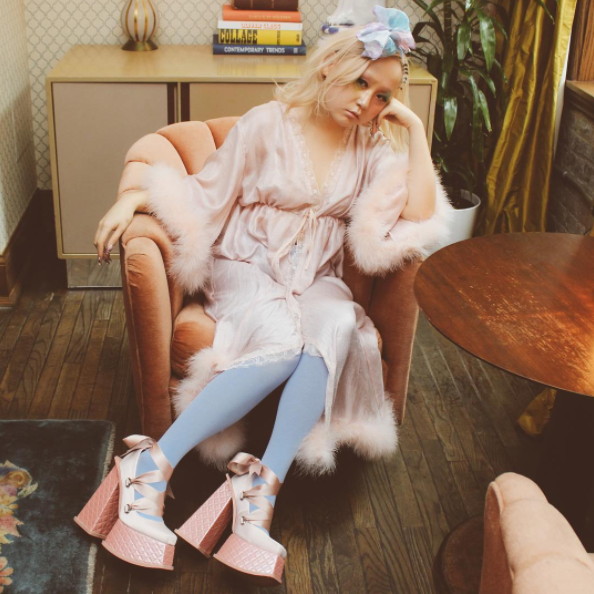 This Brooklyn-based DJ's signature look is a pastel lolita vibe which really sets her apart in the male-dominated music industry.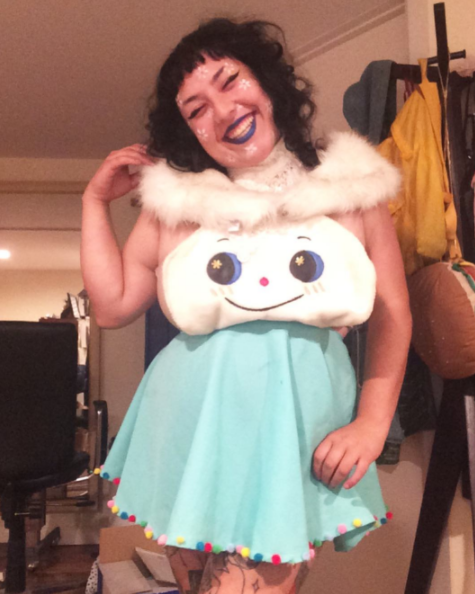 Nina's fun party femme looks are as perfectly rare as a unicorn and just as colorful and fun.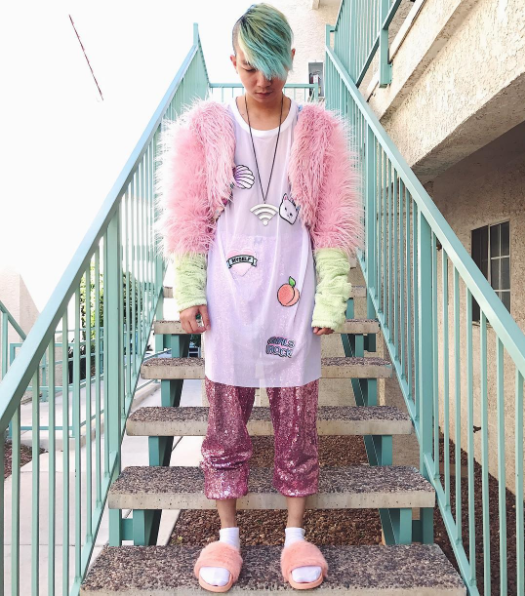 Fuzzy slippers? Check. Pink sparkles? Yup. Pink faux fur shrug? Present. Amazingly cute print? You got it. Ryan Htut does not disappoint in this super unique and awesome adorable interpretation of the trend.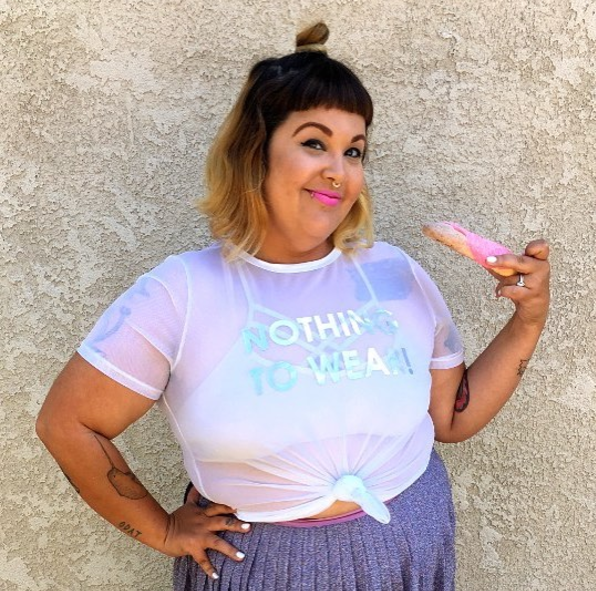 Briana rocks a casual unicorn look with a matching concha… cuz chublife is the best life. Peak cuteness!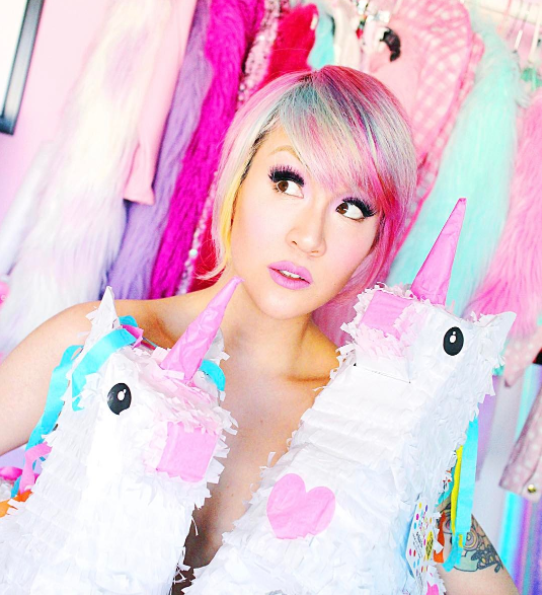 Chrissa Sparkle's look is as precious and vibrant as she is.