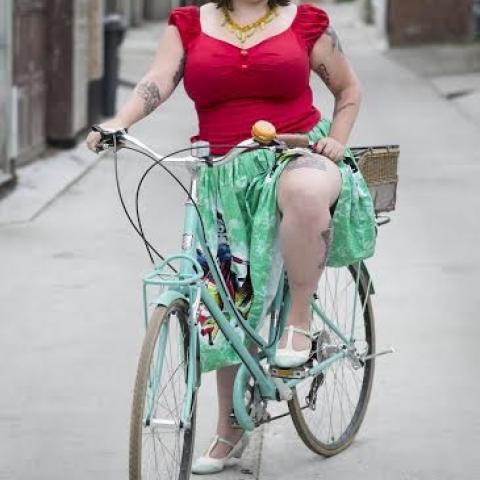 Bio
A.V. Christensen, aka Doughnut Messround, is a queer femme feminist pro wrestler and self-fashioned television aficionado. She's Canadian . . . ladies.
A.V. Christensen

Articles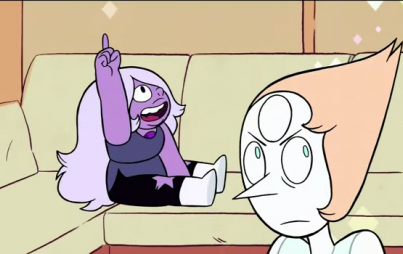 Steven is raised by his father Greg Universe, who lives out of a van, and three gems: Garnet, Amethyst and Pearl.
Read...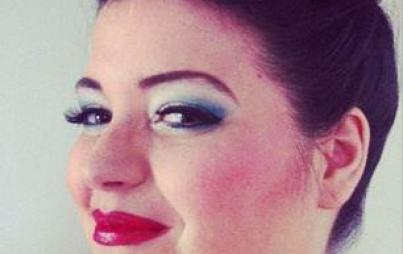 No one thought they were being cheeky; they truly believed that women and fat people were less adequate.
Read...