Bio
Fahrin Kermally is a freelance writer by day and a voracious reader by night, who splits her time between the city life of Toronto, Canada and the beachy life of Puerto Viejo, Costa Rica. In her previous iterations, Fahrin was a door-to-door salesperson, a clinical research coordinator, a banker and a project manager. When she's not writing about healthcare, parenting or pop culture, you can find her watching soldier/dog reunion videos on YouTube.
Fahrin Kermally

Articles
As educated as women are on diabetes, cancer, heart disease and other conditions, fibroids remain on the back burner, though they are so prevalent.
Read...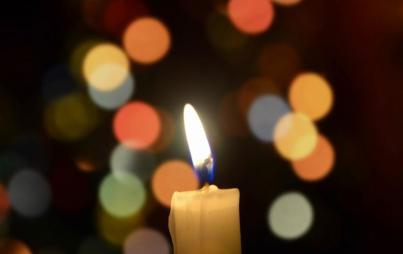 I didn't think a lot about gratitude growing up. That is, until the desire to maintain an old tradition motivated me to ask a new question.
Read...