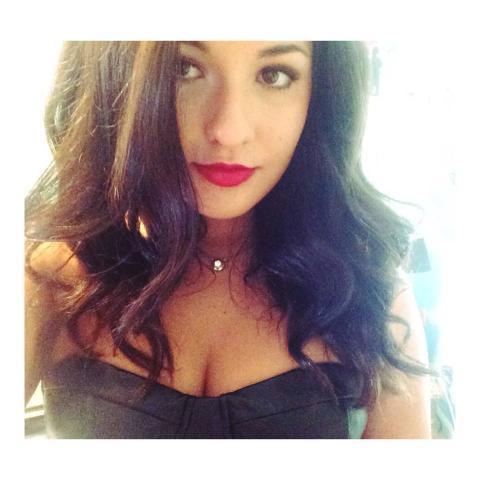 Bio
Gabrielle Sorto is an Atlanta-based freelance writer. She loves traveling and the challenge of keeping her many houseplants alive. She can usually be found writing with an overpriced coffee in hand or with her dog, Rihanna, who is named after exactly who you think.       
Gabrielle Sorto

Articles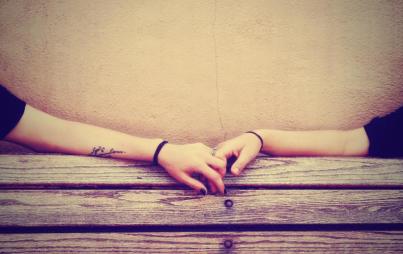 We experience anxiety very differently, but we can help each other in a way I have never experienced before.
Read...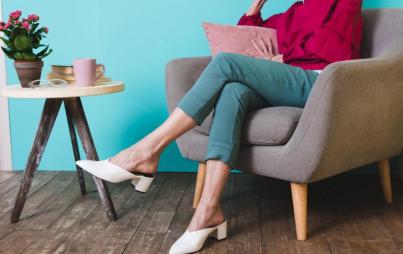 The truth was that going to a group therapy session once a week for eight weeks sounded like a nightmare. In the end, I'm so glad I went!
Read...