Bio
Jane Sofia Struthers is very interested in gender, masculinity and femininity. Particularly in its perception in society, by men. In fact, she spent most of her life in a male body, thinking she was something like genderless, or agender, before she realized that she's just a woman.
Jane Sofia Struthers

Articles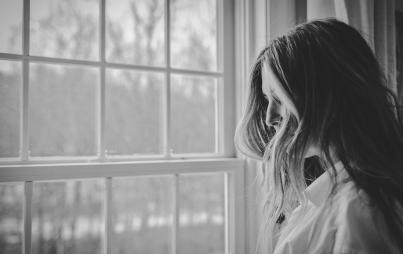 Here's the short answer. No. I am not, and have never been, a "guy."
Read...