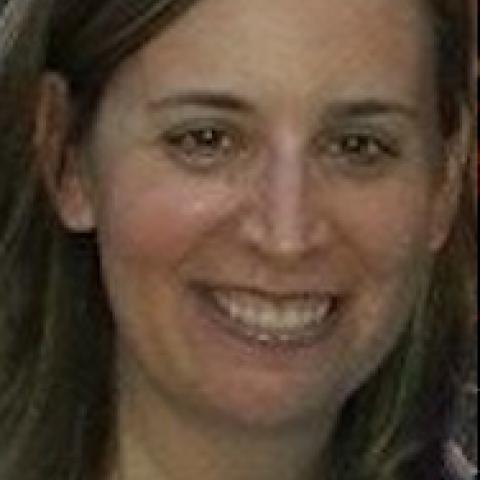 Bio
Jennifer Lovy is an incessant writer, recovering attorney and perpetual advocate for her son with autism. In addition to writing for money (but hardly getting rich), she blogs about the joy and pain of raising a child with autism at www.SpecialEv.com. You can connect with Jen on Facebook https://www.facebook.com/SpecialEvblog/ and Twitter https://twitter.com/Specialev_blog.
Jennifer Lovy

Articles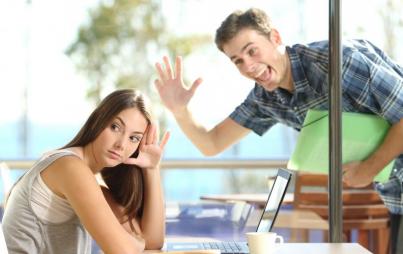 Everybody's compensating for something, right?
Read...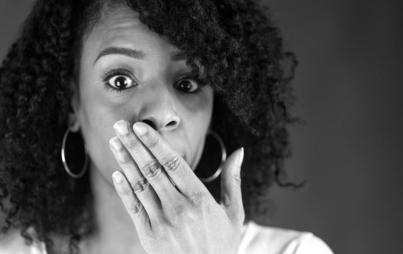 I was a much better parent before any of my three kids were born. Sometime in the future, maybe when we ship the kids off to college, I will confess the following...
Read...