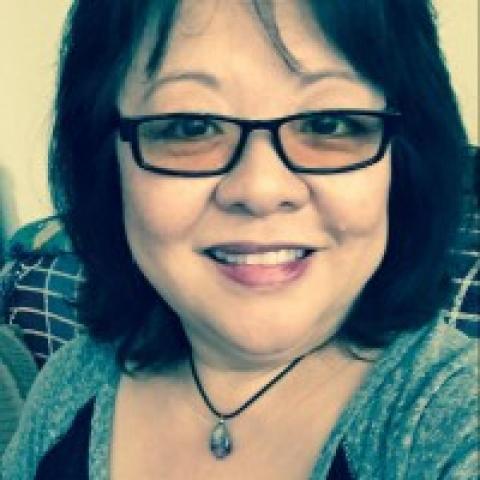 Bio
Karen "Nish" Nishimura is an independent writer and branded entertainment producer who has led the production of successful digital advertising campaigns and promotions. Nish produced projects for Disney Online, Sony Pictures Entertainment, Mattel, and CBS. Nish's first published book, "You've Heard These Hands" is the biography of Don Randi who was a member of the Wrecking Crew studio musicians and owner of The Baked Potato jazz club in Los Angeles. For articles and other published work from Nish, check out her blog: http://nishsniche.com/.
Karen "Nish" Nishimura

Articles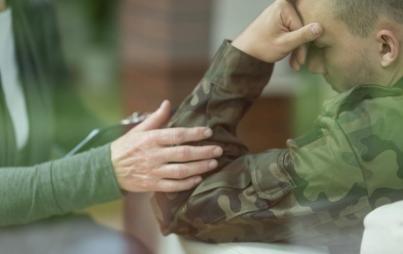 Yes! We can apply the brakes and switch tracks by focusing on compassion and empathy.
Read...