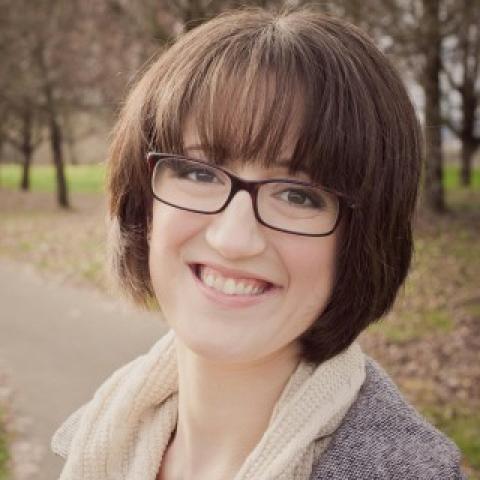 Bio
Kelsey L. Munger is a freelance writer living just outside of beautiful (sometimes a little moldy) Seattle, Washington. She writes about healing from religious trauma, mental health awareness, ED recovery, and self-care. But she mainly just likes to tell stories. 
Kelsey L. Munger

Articles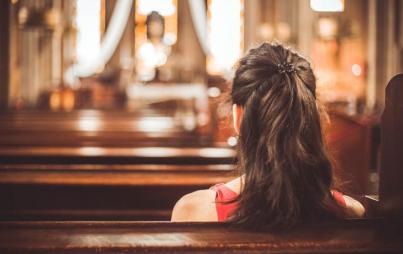 If god was outside of time itself, how could she be restrained by modern American gender norms?
Read...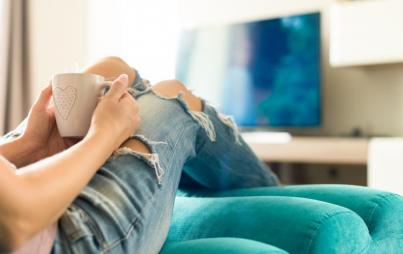 "She's Gotta Have It" came with a much heavier dosage of reality than I expected but, at that moment, it turned out to be what I needed.
Read...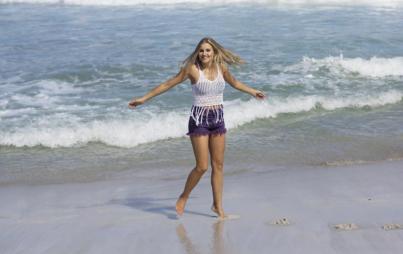 For me, after growing up in evangelical purity culture, few things have been as healing and empowering as shopping.
Read...