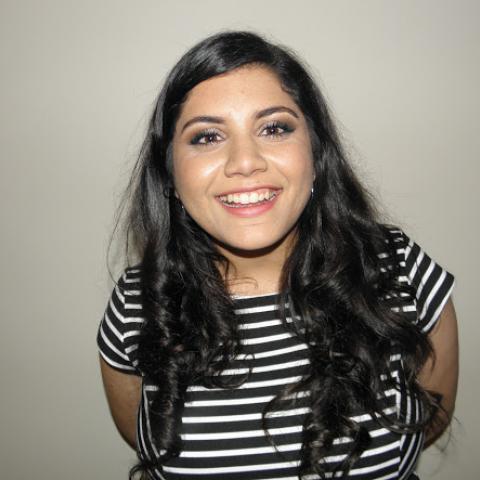 Bio
Nashwa Khan identifies as South Asian/African Diaspora living and learning in the Greater Toronto Area. She was the planner of the Hamilton unconference series known as "Change Camp," created as a way for individuals to share stories and experiences from different walks of life. She is an avid storyteller, and lover of narrative medicine and public health education. She is a columnist at http://www.comingoffaith.com. Feel free to tweet her @nashwakay or find her at https://nashwakhan.wordpress.com/ where she tries to blog some thoughts. 
Nashwa Khan

Articles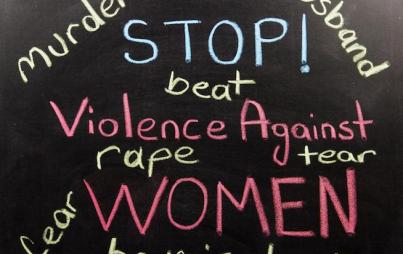 When sexual-assault-prevention discourse is at the forefront, it is still done in ways that lack nuance and not necessarily supports survivors.
Read...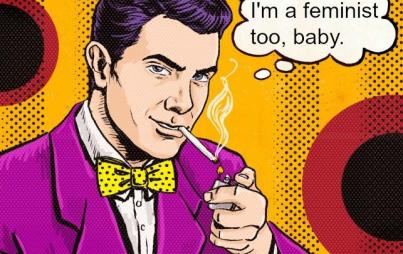 Feminism has evolved into the latest cheap ploy for men to impress and lure women.
Read...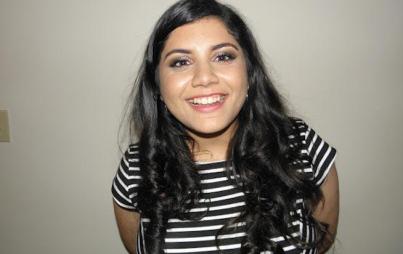 The first time I watered down my name, I was six or so. I mouthed a simplified version of my name through my milk teeth. My teeth, like my name, were not fully formed or permanent.
Read...