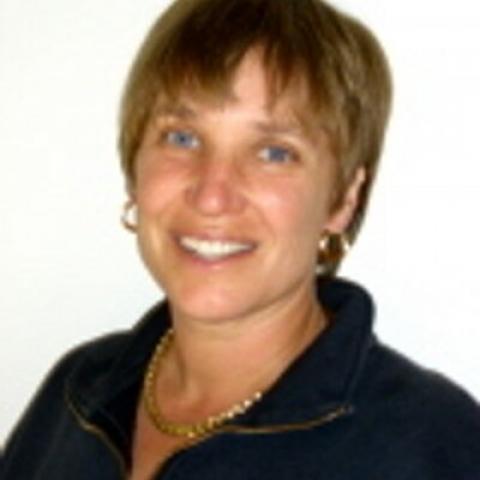 Bio
Valerie Tarico is a psychologist and writer in Seattle, Washington, and the founder of Wisdom Commons. She is the author of "Trusting Doubt: A Former Evangelical Looks at Old Beliefs in a New Light" and "Deas and Other Imaginings." Her articles can be found at valerietarico.com.
Valerie Tarico

Articles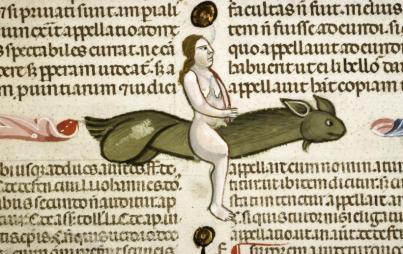 [CN: gender essentialism, birth] Patriarchs, love your orgasms all you like, but don't fall for the weirdly puffed-up idea that they make babies. Penis power is solely limited to fertilizing eggs. And a fertilized egg is a fertilized egg — no less, no more.
Read...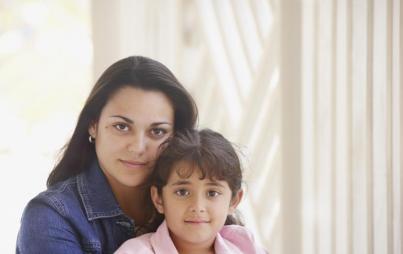 [CN: abortion, miscarriage, pregnancy] In determining whether to carry forward a pregnancy, we — unlike our caribou and orca relatives — can supplement biology and instinct with conscious reasoning. And we do.
Read...