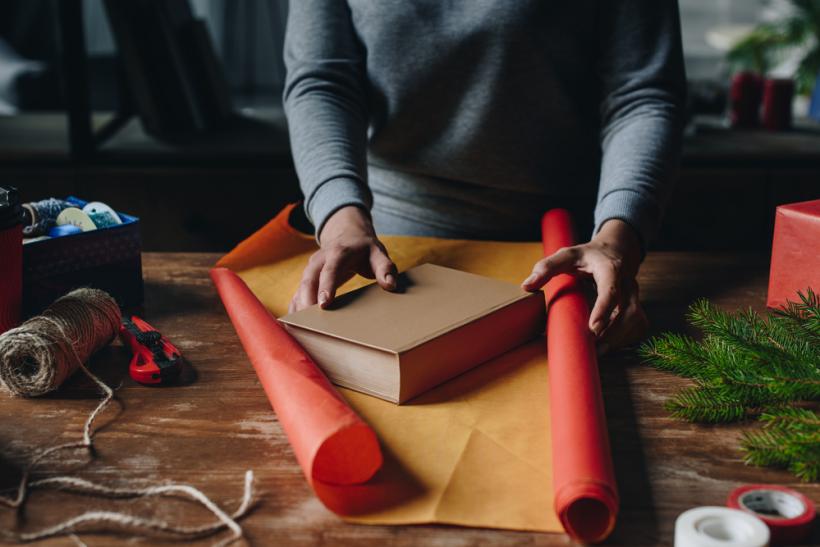 'Tis last minute gift season.
'Tis last minute gift season. With Christmas fast approaching, we are entering the oh-no-I-haven't-bought-a-thing-please-help era. You're in luck because I am here to help.
There is no better one size fits all gift than a book. A book is highly personal and intimate while being casual enough for someone you don't know so well. 
Behold my list of books for toddlers and grandparents, teens and BFFs, moms and dads, hookups and significant others. And, best of all, you can get them quickly and easily online or from your fave indie bookstore. Don't forget that gift receipt in case you know their taste so well that they've already read it!
For Memoir Lovers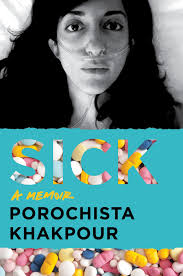 Mandy Stadtmiller's Unwifeable.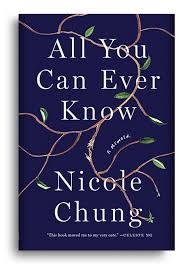 Nicole Chungs' All You Can Ever Know.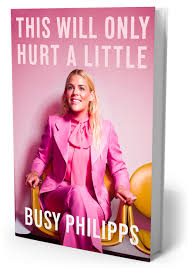 This Will Only Hurt A Little by Busy Philipps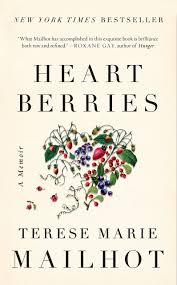 Terese Marie Mailhot's Heart Berries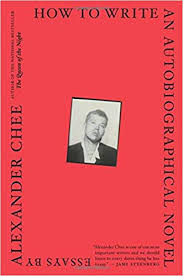 How to Write an Autobiographical Novel: Essays by Alexander Chee
For Fiction Lovers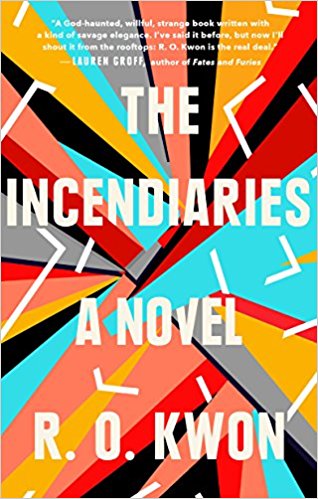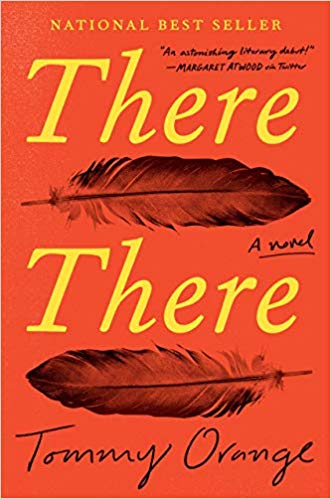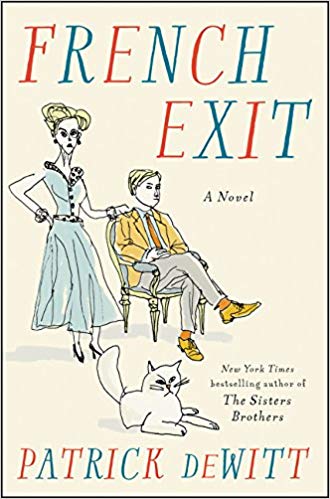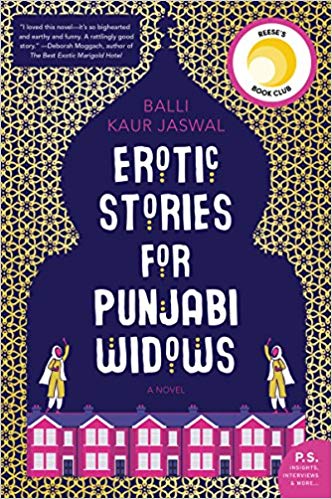 Erotic Stories for Punjabi Widows by Balli Kaur Jaswal
For BFFs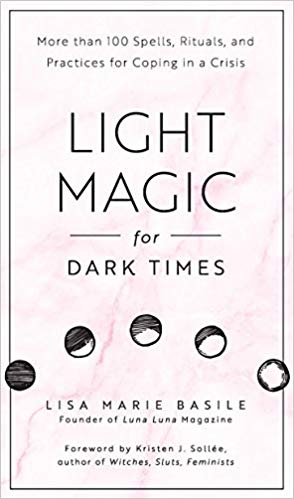 Light Magic for Dark Times: More than 100 Spells, Rituals, and Practices for Coping in a Crisis by Lisa Marie Basile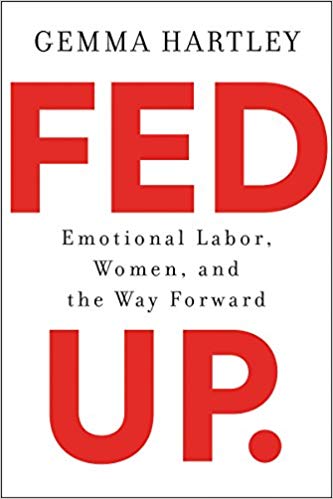 Gemma Hartley's Fed Up: Emotional Labor, Women, and the Way Forward
For Younger Kids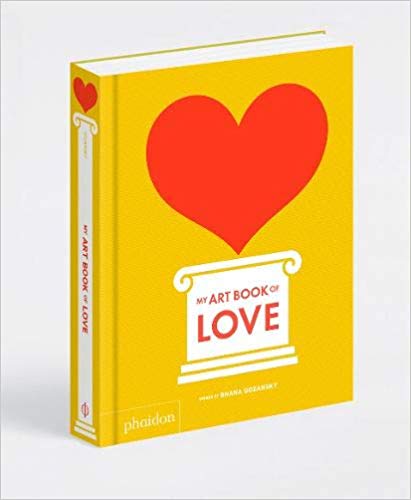 My Art Book of Love by Shana Gozansky
For Older Kiddos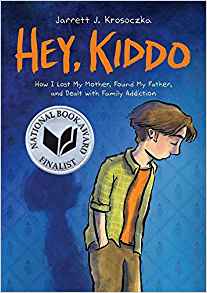 Hey, Kiddo by Jarrett J. Krosoczka
For Those Who Love To Cook

Salt, Fat, Acid, Heat: Mastering the Elements of Good Cooking by Samin Nosrat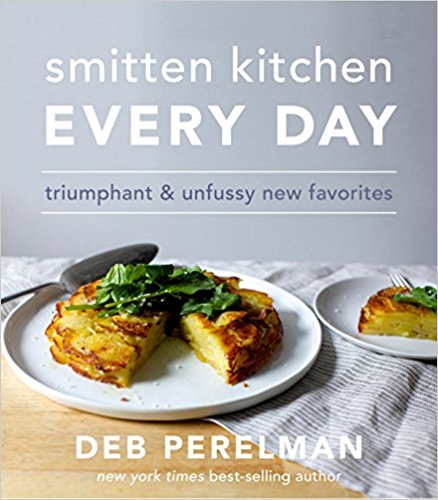 Deb Perelman's Smitten Kitchen Every Day:Triumphant and Unfissy New Favorites