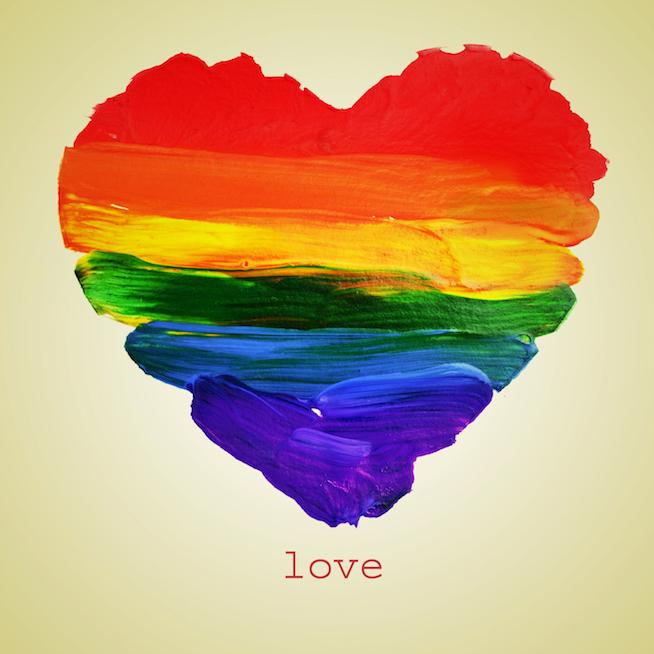 Yesterday, we awoke to news that a gunman walked into a gay nightclub in Orlando, FL and killed 50 people and injured over 50 more. This is the worst mass killing by a single shooter in US history, surpassing the mass shootings at Virginia Tech University and Sandy Hook Elementary School.
I am writing this with tears in my eyes.
The shooter is alleged to have been angry about seeing gay people kiss. The shooter is alleged to have abused his spouse. The shooter is alleged to have sympathized with Islamic terrorist groups. The shooter…
Fuck the shooter.
Right now the LGBTQ community is quaking. The city of Orlando is in shock. We can't fix it for them but we can help. Here are a few ways to lend a hand:
If you live in the Orlando area, donate blood. Currently, blood banks have plenty of supplies but they will need more. Click here for locations to donate in Florida.
The Gay, Lesbian, Bisexual and Transgender Community Center of Central Florida is working to help community members weather the crisis. You can donate to their work here.
The Trevor Project is a national resource for LGBTQ people in crisis. They are also providing critical support to the LGBTQ community in the Orlando aftermath. You can donate to their efforts here.
Equality Florida has set up a fundraising site to help the victim's families. You can contribute to that fund here.
Back in 2015, Mashable did an excellent round-up of organizations working for better gun safety in America. We don't have to live in fear of a bullet. You can get involved in the gun safety movement in many ways. One easy way is to write to your elected officials and ask them to take action. You can find your federal representatives at senate.gov and house.gov.
To my LGBTQ friends and family, to their families and loved ones, I love you all. I won't stop loving you. Don't stop being you.