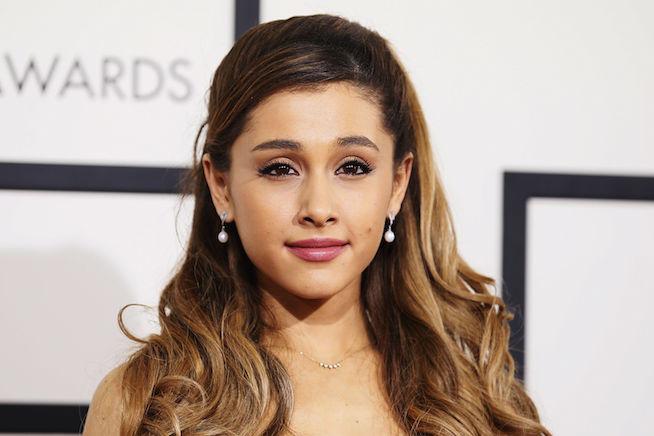 Singer Ariana Grande struck a high note for body positivity when she reminded her Instagram followers that all bodies are beautiful — and personal.
The singer shared a screenshot of a commenter who, when asked whether they would "prefer" Grande or Modern Family star Ariel Winter, said that they preferred Winter's body type because "curves are sexy sticks aren't." 
Grande's response was perfect:
Of course, it's one thing to advocate for body love when your body is the one being examined under a microscope and quite another when you're licking doughnuts in a bakery and railing against childhood obesity. 
Grande came under fire in July for her doughnut-licking debacle, which she later explained as frustration with a nation that, essentially, is raising a generation of junk-food eating fatties. Her rage against doughnuts and America was, she explained, rooted in a perceived lack of concern for the consequences of our food choices (you know, the health "concern" troll).
So, while it's great to see a strong statement in favor of body positivity from Grande here, it remains to be seen whether the popular singer will continue to promote body love even when her fans enjoy a fatty, delicious doughnut.