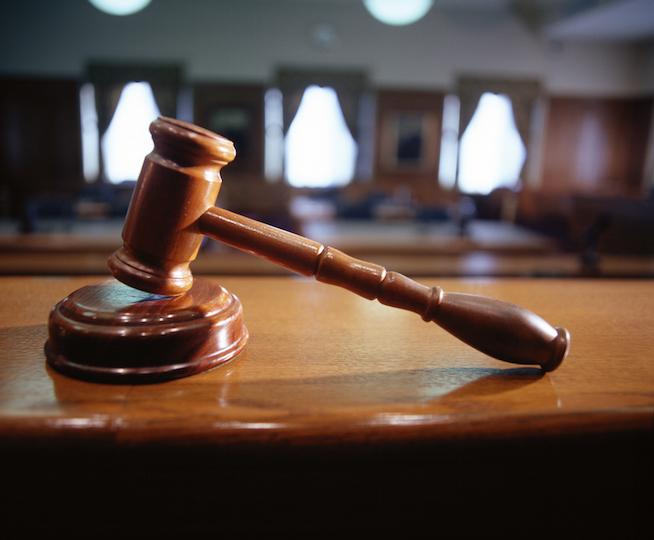 Texas, like the rest of the US, has a near-zero complication rate for abortions. But apparently it's still... dangerous somehow?
Imagine me imitating Cameron in Ferris Bueller's Day Off as I say, "Justice Breyer, you're my hero!"
No, I'm not being sarcastic. Justice Breyer is my hero. Or one of my heroes. I'm grooving on the entire liberal wing of the Supreme Court after arguments in Whole Woman's Health v. Hellerstedt yesterday.
The case in question concerned the validity of a Texas law that sets new regulations for abortion clinics.The first part deals with making clinics that perform abortions follow the same standard as ambulatory surgical centers — including architectural requirements such as storage capacity and size of hallways.
The other requires that clinics have admitting privileges at hospitals, to mitigate the risk of complications that require the transfer of a patient from clinic to emergency room.
I'm not going to go into why closet measurements and hallway widths are irrelevant to the provision of abortions, because we are all smart enough know that's anti-choicers picking at metaphorical nits.
I'd rather dive into the admitting privileges issue. That doesn't seem too onerous — the resident physician just fills out some paperwork and boom, privileges!
Except if the nearest hospital is a Catholic hospital, as 10% of US hospitals are. Or if it's a state- or county-run hospital that doesn't want to risk its funding by offering privileges to abortion providers.
Or if the hospital requires a certain number of admissions per month and an abortion provider can't guarantee those admissions because — and this is important — Texas, like the rest of the US, has a near-zero complication rate for abortions.
Yes. That's right. Texas passed laws to allegedly make abortion safer when abortion is already nearly perfectly safe.
Our good friend Justice Breyer honed in on this yesterday when he asked the lawyer defending the law how often Texas patients are transferred from abortion provider to hospital.
The lawyer conceded that there are no examples, at which point, Justice Breyer asked, "What is the benefit to the woman of a [legal] procedure that is going to cure a problem of which there is not one single instance in the nation — though perhaps there is one, but not in Texas?"
He then went on to say that the risk of abortion is "miniscule" compared to other common procedures, such as colonoscopies.
Standing ovation, Justice Breyer. Standing damn ovation.